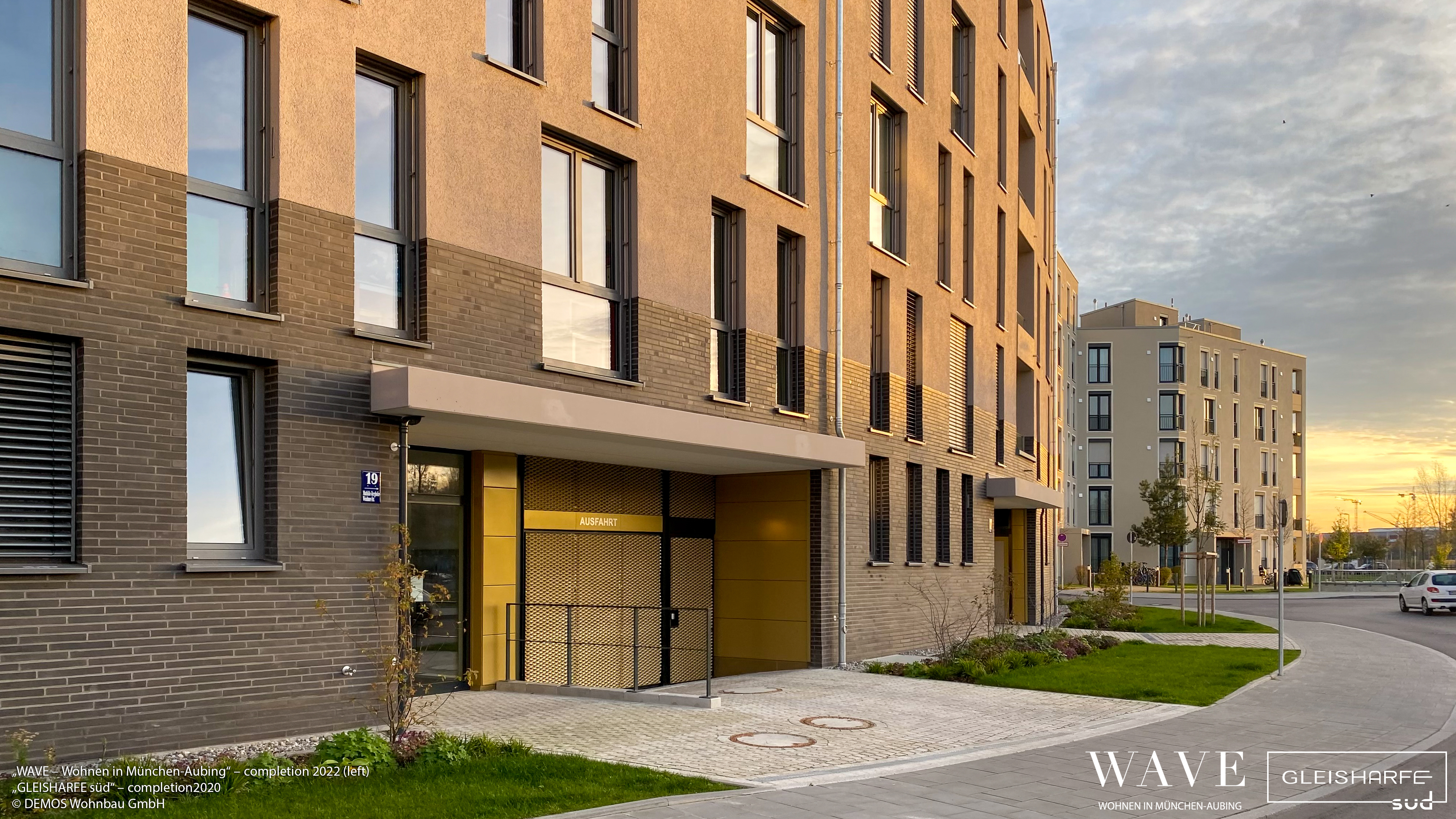 The condominiums and buildings constructed over a period spanning 55 years prove DEMOS' quality standards thousands of times over, and are impressive ambassadors for our company's motto: We create space to live!
A large part of the success achieved by DEMOS is due to the fact that what we do is determined by our customers' wishes and expectations. Because we know that only satisfied customers spread the word and recommend us, to make DEMOS one of the best-known property developers on the Munich property market.
In our reference archive you can discover many examples of building projects we have completed since 2004.