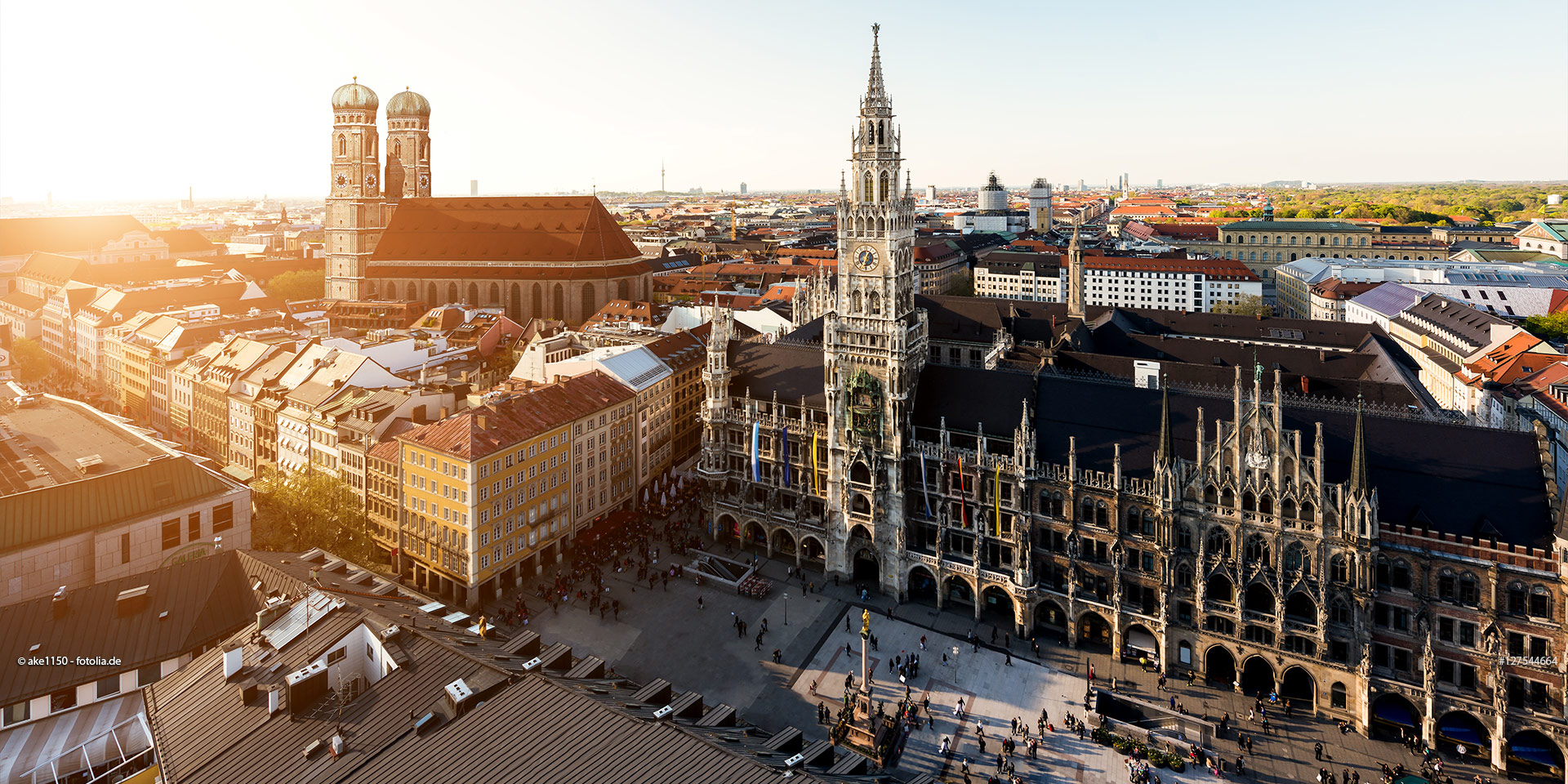 Once again, DEMOS has succeeded in fulfilling the housing wishes of young families. A house in nature, a safe neighborhood for children, green surroundings and yet just a short journey to all of your daily needs.
"Märchenpark" was built on the green outskirts of the popular municipality of Poing, in the new "Zauberwinkel" district. It is known for its family-friendliness, diversity, and making dreams come true.
There is hardly another municipality that has worked as hard to meet families' needs and wishes in recent years as Poing. Its location to the east of Munich is the perfect place to call home: the city is close, but nature is even closer.
Poing is surrounded by woods and meadows. The Ebersberger and Höhenkirchner forests neighbor the community, and it doesn't take long to reach the Perlacher forest either. Spoiled by the abundance of nature, Poing went from being an insider's tip to the first choice for people looking for a place to live characterized by its diversity and wide range of options.

Whether you need to run your daily errands or conveniently make it to the city, or you just want to go for a jog or take your family to the Alps, Poing has everything that makes your life easier and more fulfilling.
Imagine having just finished breakfast with your family on the sun deck and arriving at Marienplatz in Munich just a half an hour later. At "Märchenpark", this is entirely possible thanks to the excellent S-Bahn commuter train connection from Poing: the S2 runs every 20 minutes towards the city. The large park & ride and the bus connection from the "Zauberwinkel" district to the S-Bahn commuter train station make your daily commute comfortable.
There is a daycare, school and plenty of local amenities right in the area.

The neighborhood was designed to accommodate your daily needs as well as to those of your children. The new town center boasts an even larger range of options.

Banks and supermarkets as well as a butcher, bakery, drug store and pharmacy can be found around the nearby City Center.

And if you're looking to top off your shopping spree with a nice dinner, take a stroll through the old town center and enjoy its range of shops, inns and restaurants.