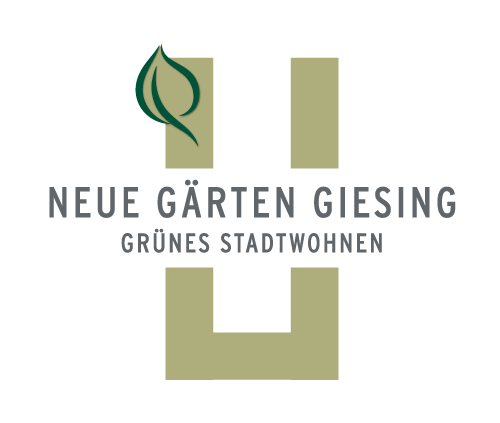 The "Neue Gärten Giesing" project, involved DEMOS constructing a total of 524 condominiums in three construction phases in the Munich neighborhood of Giesing.
A completely new "Parkviertel Giesing" neighborhood was created on the former AGFA premises, a few minutes travel distance from the city center thanks to ideal connections to the local public transport network.
The overall grouping of buildings has a dynamism brought about by a variety of facade styles – with differently designed loggias and balconies, lots of windows stretching down to the floors, as well as variations in the height of the buildings. Expansive green and open spaces as well as play areas add to the special identity of this new neighborhood. The "Neue Gärten Giesing" project was completed in 2015.
"The quality of our top-class and modern equipped condominium really impressed us. We are especially delighted with how light and well insulated the condominium is. The location is also ideal. We can therefore recommend Demos without any reservations."
Ms H.
"We have rarely experienced such a competent, efficient, reliable and always friendly team. We always felt we were in good hands with you and are grateful for the opportunity of a Demos condominium still being available! "
Family B.