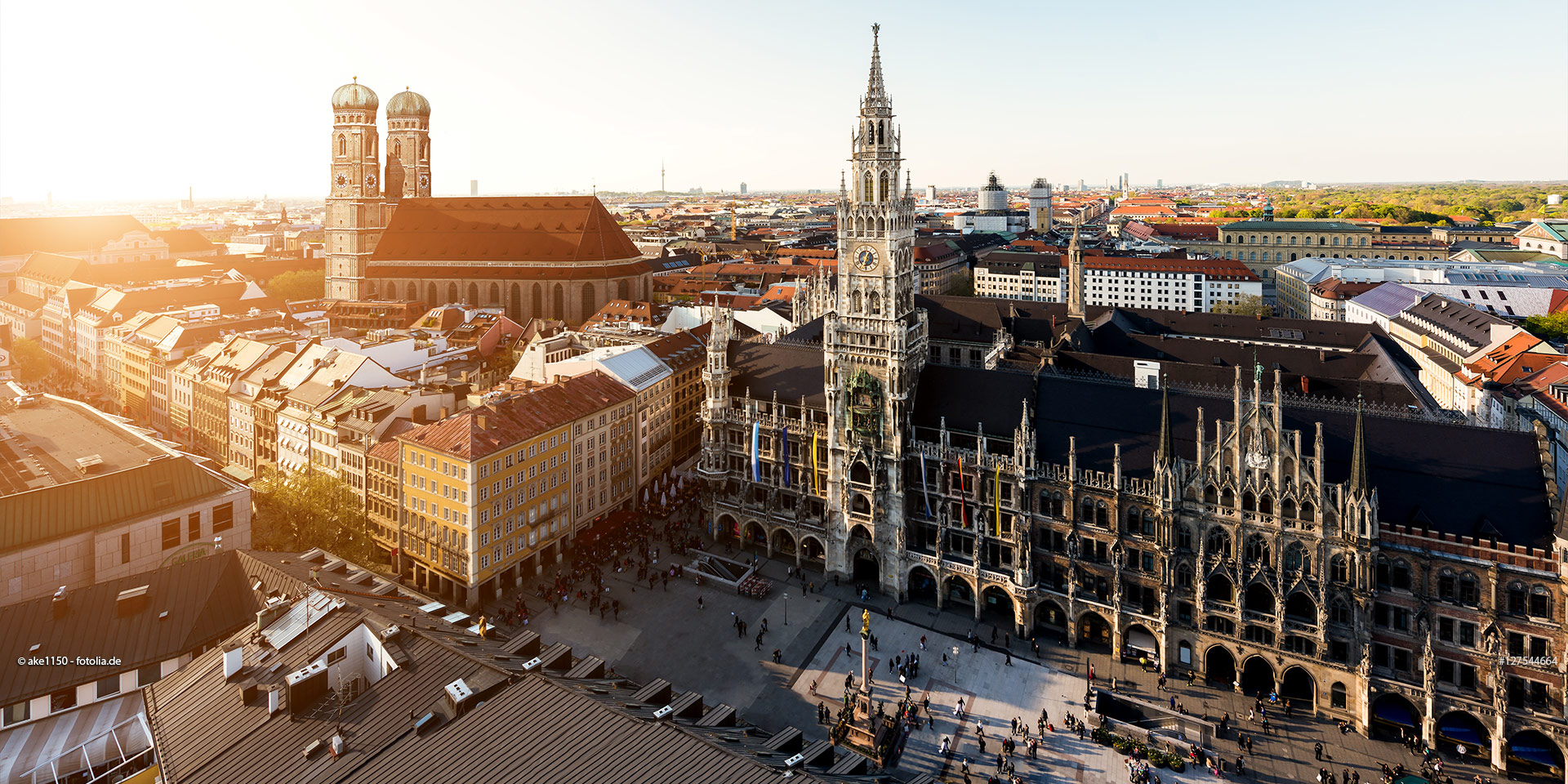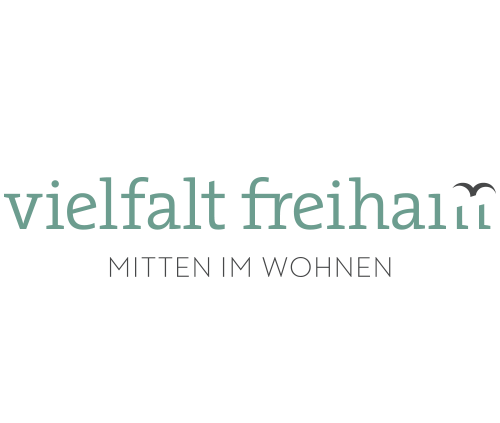 1- to 3,5- room condominiums
Condominiums with patio, balcony, loggia or rooftop patio
1 daycare facility for children
1 office- / shop- / surgeryobject
Seven houses with modern architecture
Construction methods compliant with 2016 Energy Saving Ordinance
Underground parking garage
Entrances to every building from the underground parking garage
Elevator from basement to top floor
Furnishings

Underfloor heating
Parquet flooring
Brand name tiling from renowned manufacturers such as Villeroy & Boch
Towel warmers in bath and shower
Video intercom system
Munich's Especially Young West Side
This is where the new Freiham neighborhood is being created directly adjacent to the Gut
Freiham estate. A new neighborhood is growing right by Fünf-Seen-Land and near Würmtal, where a modern urban lifestyle and green surroundings combine into a harmonious whole. Freiham will feature a self-sustaining set of amenities, comprehensive infrastructure and very good connections, as well as cultural facilities, many parks and green areas and numerous attractive jobs.
The city of Munich fittingly describes the character of Freiham with four brand values: environmental, humane, urban and family oriented.
The new Freiham neighborhood gives Munich the rare opportunity to rebuild a residential neighborhood for its residents from the ground up. And INDUWO's "vielfalt freiham" project is seizing this chance to the benefit of its residents!
Sustainability and Close to Nature
Those are substantial advantages for a location. Quite a few relaxing green areas and garden plots are being created in Freiham-Nord and a broad range of temporary, naturerelated uses are happening in the open spots at present. And Freiham is only the start of your nature experience. Just west of that is where the incomparable recreational area along the Würm begins and stretches all the way to the Alpine foothills.
Being Together
Freiham is going to be a home for families and a meeting point for different generations. Some daycare centers and several schools in Munich's largest educational center will ensure that children get on the right track to a good life. A sports park, Munich's adult education center and a cultural community center are only a few examples of what Freiham will have to offer all age groups.
The Future, Innovatively Planned
Freiham will rely on geothermics, and consequently on cheap, clean and promising energy. That's just one facet of its forward-looking character. The neighborhood will be designed with an eye toward new mobility, in which the most important day-to-day routes can comfortably be accomplished by bike or on foot, and a new commuter train station will be built for medium distances. New communities ensure that living and working can easily be combined with the best networking. Freiham is therefore ready for the future!
Redefining Urban Living
Most needs will be available nearby so it won't be necessary to travel into the city. Even better, you can still get into the city quickly and easily. Freiham offers all residents the choice of how much city they want in their lives. Last but not least, with its own planned neighborhood center, Freiham has its own identity, but it's still very much a district within the Munich metropolis.