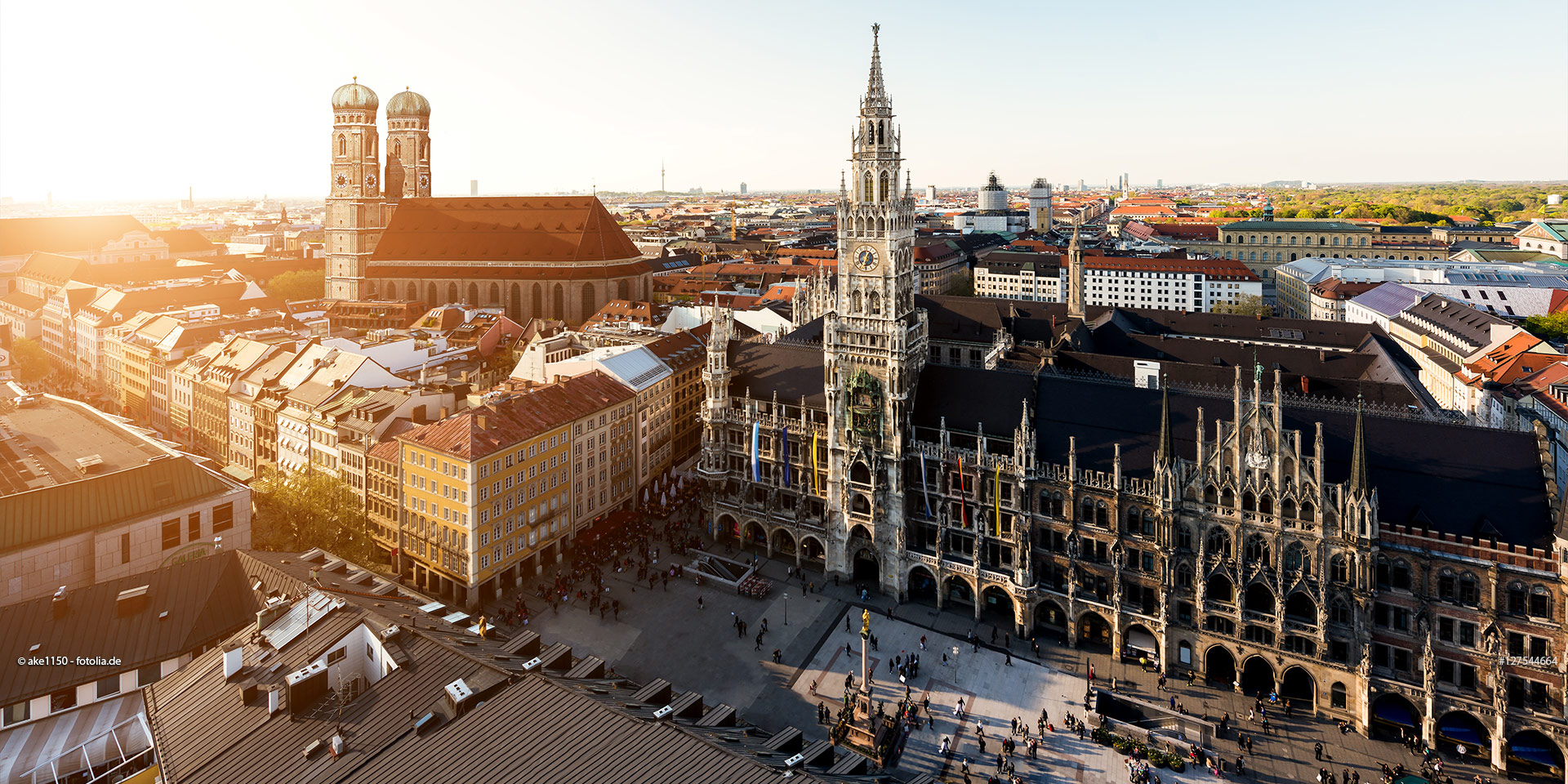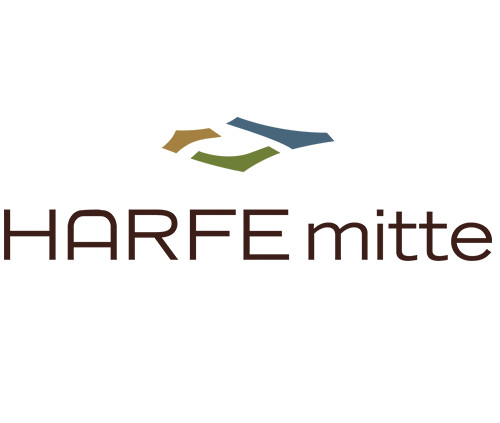 With the "HARFE mitte" project, DEMOS has realized the first of three construction phases in the new "Gleisharfe" residential area. The three buildings of "HARFE mitte" are located right in the heart of the new neighborhood.
1- to 4-room condominiums
Living space of between approx. 34 m² and 119 m²
Condominiums with a loggia or rooftop patio
Construction methods compliant with the 2016 Energy Saving Ordinance. Energy efficiency category A
Access to underground garage from each building
Elevators from basement to top floor
Furnishings: Underfloor heating, parquet flooring, brand-name-tiling from renowned manufacturers such as Villeroy & Boch, towel warmers in bath and shower, video intercom system
Located in the heart of the new neighborhood
Within walking distance of the München-Neuaubing commuter train station
LIVELY CITY NEIGHBORHOOD
A lot has happened here since the long-established train car repair plant in Neuaubing was shut down in 2001. Today, the area is developing into a modern, urban city neighborhood and makes a particularly poignant reference to history.
It authentically recreates the historical pattern of the original "Gleisharfe" harp-shaped platforms in the overall architectural design concept of the entire area. The structures sit like a connecting fabric in the clearing of the abandoned railway tracks.
They thread harmoniously through the site and are connected to each other across the numerous green areas to elegantly recreate the characteristic harp shape.
Altogether, the 8.5 hectare plot contains twelve buildings and two day care centers. All of this is surrounded by spacious greenery and open areas. The versatile healthy, harmonious environment, the pleasant, natural surroundings and the many pathways designed for daily practicality and running between the buildings, all combine to create a pioneering, unified urban planning concept.