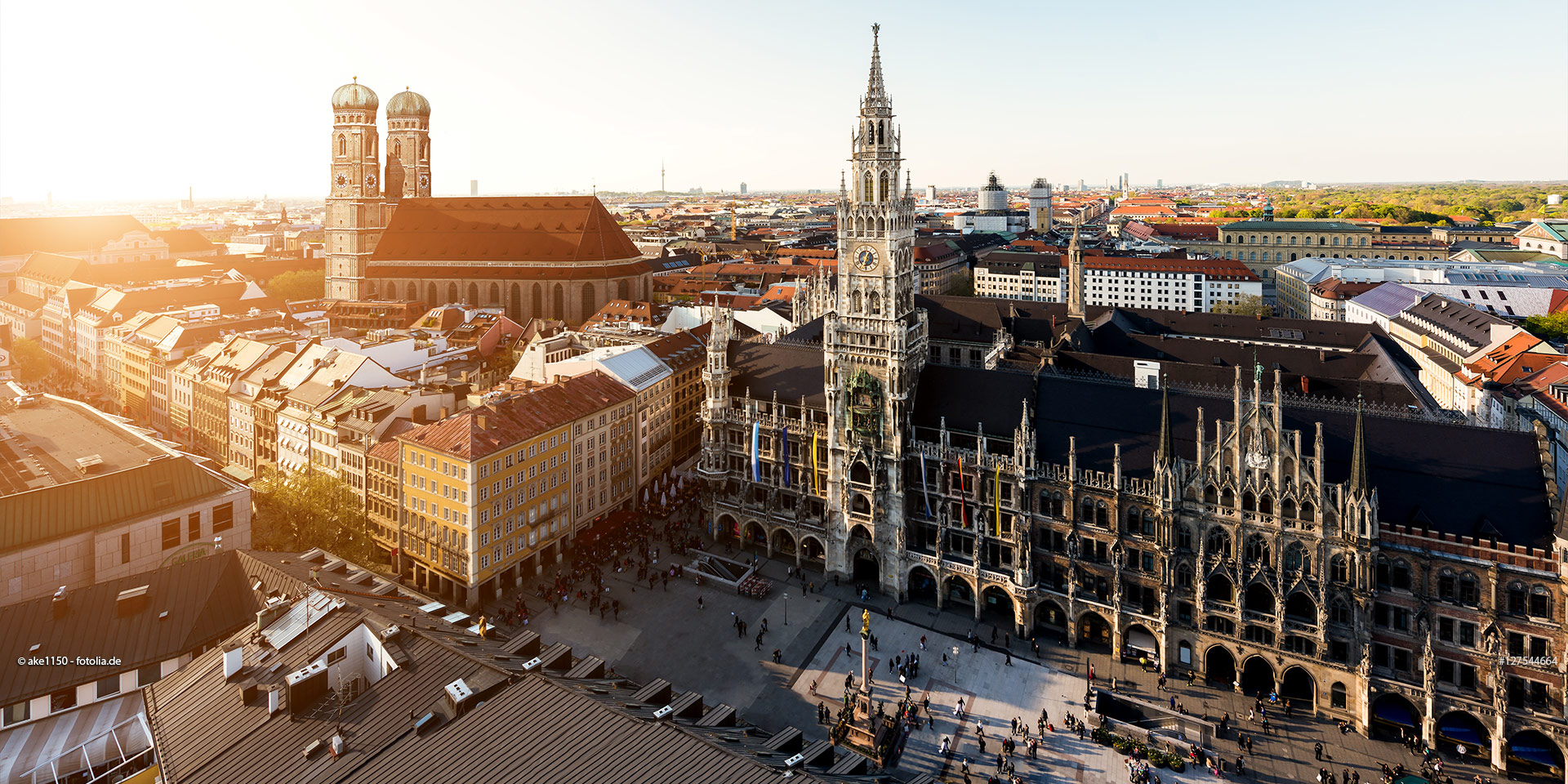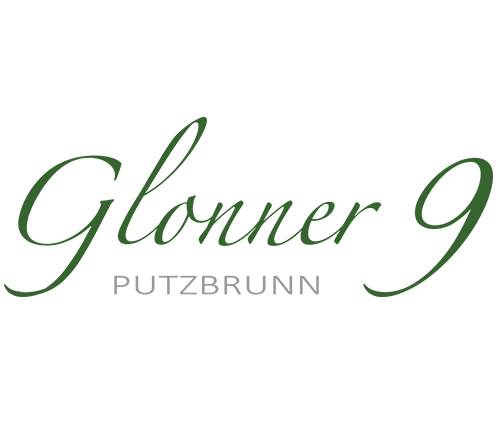 Welcome
to the pleasant community of Putzbrunn. On a lovely plot of land, we've built attractive condominiums and elegant townhouses that are compliant with the German Condominium Act (the WEG).
The location of this small but excellent condominium complex is something special. You'll live nestled within tranquil, gorgeous, green surroundings, with Munich's inner city only about 22 km away and the idyllic Alpine foothills practically on your doorstep.
The combination of these three geographic advantages alone makes "Glonner 9" a fantastic place to live. Intelligently planned living spaces and the excellent quality of construction and equipment from DEMOS round out the project. It's a lucky break for anyone who cares about this balance.
We're pleased to be able to offer even more residential properties at fair Prices.
High-quality Condominiums and Townhouses Compliance with the German Condominium Act (WEG)
The pleasantly intimate "Glonner 9" housing complex includes only 3 buildings with a total of 20 condominiums and 7 townhouses compliant with the German Condominium Act(WEG).
In addition to an underground parking garage, future residents will enjoy lovingly landscaped greenery in the inner courtyard.
The classic-modern architecture, spacious distances between buildings and many windows that stretch down to the floor ensure plenty of room and light.
And that something extra for families and nature lovers: Only a stone's throw away you'll enjoy the surrounding fields and meadows directly adjacent to the property's northern border.

High-quality Furnishings
The meticulously designed floor plans, selection of materials, high-end equipment and furnishings and the excellent quality DEMOS is known for will offer valuable living space for generations to come.
Overview of "Glonner 9"
2- to 4-room condominiums
All condominiums with patio, patio & garden, balcony, loggia or rooftop patio
5-room townhouses compliant with the German Condominium Act (WEG)
Appealing architecture
Built according to the 2016 German Energy Saving Ordinance (EnEV)
Underground garage with individual parking spaces
Elevator from basement to top floor in the condo buildings
Furnishings

Underfloor heating
Parquet flooring
Brand name tiling from renowned manufacturers such as Villeroy & Boch
Hand towel warmers in bath and shower
Triply Good: Putzbrunn – Munich – Alpine Foothills
Putzbrunn is the perfect place to live for anyone who wants to combine a healthy home with the benefits of being adjacent to a large city and the Alpine foothills.
$Bilder1$
Historical Putzbrunn and its environs have a lot to offer. You can easily reach destinations like the nearby Hachinger Tal landscape park, the Tegernsee lake and Munich's inner city in about 30 minutes by car thanks to the rapid connection to the A99.
The public bus to the Neuperlach subway station practically runs past your door. The U5 subway will take you from Neuperlach to Munich's central train station in just 16 minutes.
$Bilder2$
Those who live in Putzbrunn enjoy idyllic surroundings every day, with Munich – the economic powerhouse known as the "Cosmopolitan City with a Heart" – and the beautiful Alpine foothills very nearby.
Everything Good Really Nearby
It's perfect when you can take care of your daily chores quickly and locally. Right around the corner you'll find a small supermarket. There's a Tengelmann, Lidl, Aldi and other supermarkets only two minutes away by car towards Munich, so grocery shopping
can be easily done on the way home. And when you want to buy a bit more, the nearby "Neuperlach Shopping Center" and the "Riem Arcaden" shopping center feature a broad range of brand name businesses.
$Bilder3$
And that something extra for families: Putzbrunn offers 3 nurseries, 3 kindergartens, a day care center, an elementary school and 5 active sports clubs.