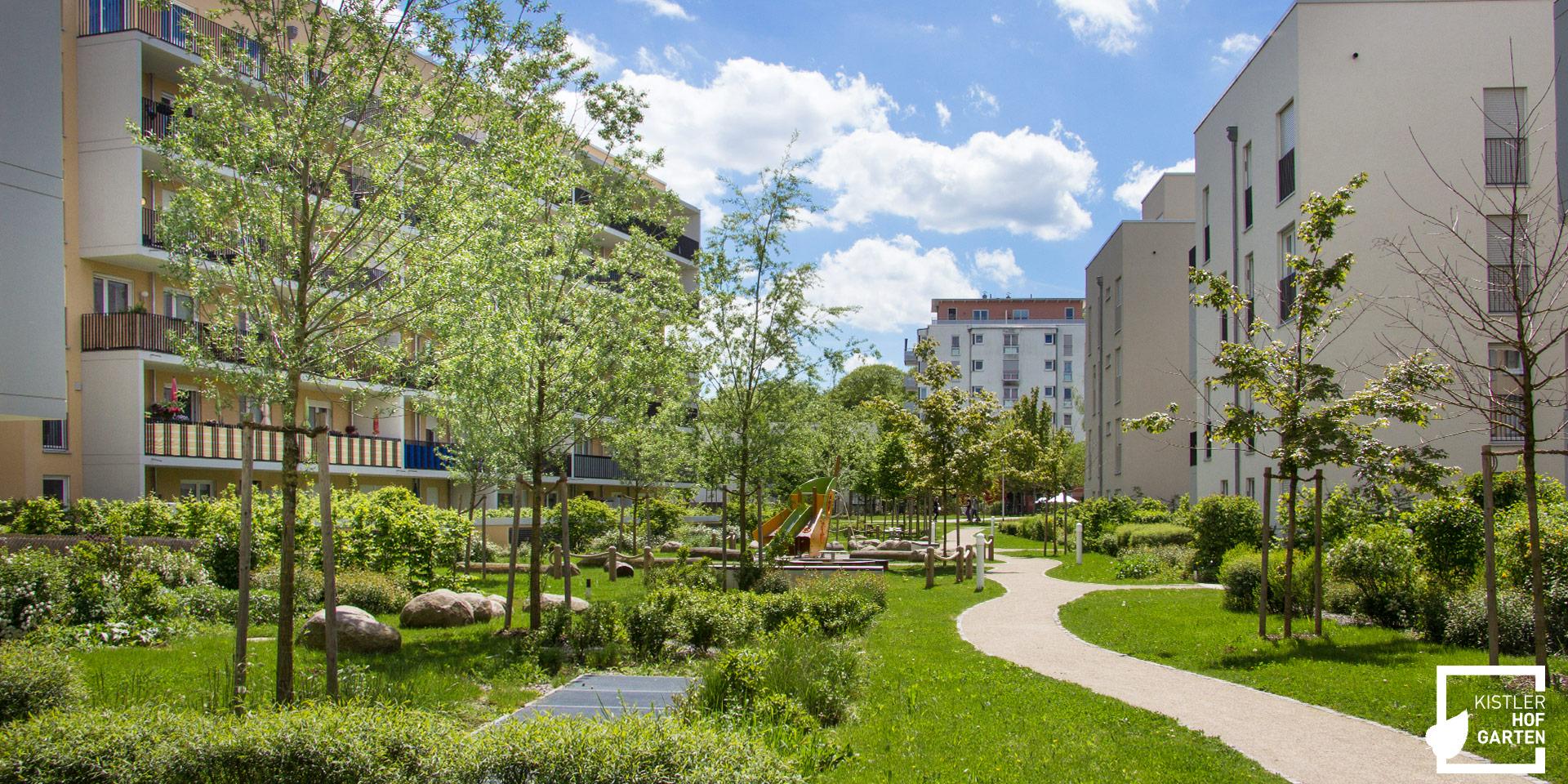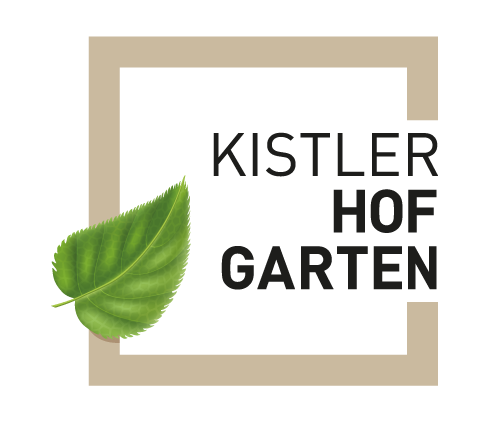 116 condominiums were constructed in the "Kistlerhofgarten" project in the Munich neighborhood of Sendling.
In Obersendling, you get the benefits of excellent infrastructure, optimal transport links, and lots of natural surroundings for relaxing in your free time.
The "Kistlerhofgarten" housing ensemble was designed by people for people. This is demonstrated, for example, by the lovingly landscaped, expansive open areas and the variety of condominium designs with well thought through floor plans. An appealing architectural design featuring large windows and high ceilings provide bright, comfortable rooms. "Kistlerhofgarten" was completed in 2015.
Schöner wohnen in der Stadt.
München zählt zu den beliebtesten Städten der Welt. Die Isarmetropole punktet mit ihrem einzigartigen Mix aus Tradition und Moderne, Großstadtleben und herrlicher Natur. Diese typische Mischung charakterisiert auch den Stadtteil Obersendling in Münchens schönem Süden. Das traditionsreiche Viertel hat sich zum gefragten Wohnstandort entwickelt – und das aus gutem Grund.
Wer hier lebt, genießt alle Vorzüge des städtischen Lebens. Zusätzlich zur bereits vorhandenen gewachsenen Infrastruktur entsteht derzeit in direkter Nachbarschaft von unserem "Kistlerhofgarten" auf dem ehemaligen Siemens-Gelände ein hochmodernes Nahversorgungszentrum mit Kitas, Schulen, Ärzten und zahlreichen Einkaufsmöglichkeiten.
Zudem hat die Stadt München hier große Pläne: Der nahe Ratzingerplatz wird entwickelt und neu gestaltet, wovon auch die zukünftigen Eigentümer unseres neuen Wohnensembles profitieren werden.
Ein weiteres Plus bietet die herrlich grüne Umgebung: Ganz in der Nähe von unserem "Kistlerhofgarten" liegen der Südpark, der Hinterbrühler Park und das schöne Isarufer, das in naher Zukunft über einen neuen, ausgedehnten Grünzug mit Rad- und Fußwegen noch einfacher erreichbar wird.
Auch beliebte Attraktionen wie der Tierpark Hellabrunn oder das idyllische Naturfreibad "Maria Einsiedel" sind nur einen Katzensprung entfernt. Für das leibliche Wohl sorgen Traditionsgaststätten wie die "Münchner Haupt" oder die berühmte "Waldwirtschaft" im benachbarten Solln. Und wen es an den See oder zum Skifahren zieht, der muss nicht erst durch die ganze Stadt fahren. Von Obersendling aus erreichen Sie über die A95 schnell und bequem zum Beispiel den Starnberger See oder die Münchner Hausberge.
Gute Lage. Gutes Gefühl.
Sehr wichtig ist auch eine optimale Verkehrsanbindung: U- und S-Bahn sind nur 5 Gehminuten entfernt, in 11 Minuten erreichen Sie z. B. den Marienplatz – ohne Umsteigen. Auch die beliebte Bayerische Oberlandbahn (BOB) hält in Obersendling und bringt Sie zu Ausflugszielen wie dem Tegernsee oder nach Lenggries. Mit dem Auto gelangen Sie über den Mittleren Ring schnell in andere Stadtteile und auf die Autobahn in alle Richtungen.
U-Bahnhof Aidenbachstraße: ca. 4 Gehminuten
U-Bahnhof Obersendling: ca. 5 Gehminuten
S-Bahnhof Siemenswerke: ca. 5 Gehminuten
Südpark 1,5 km
Isar/Flaucher 2,0 km
Hinterbrühler Park 2,0 km
Tierpark Hellabrunn 2,5 km