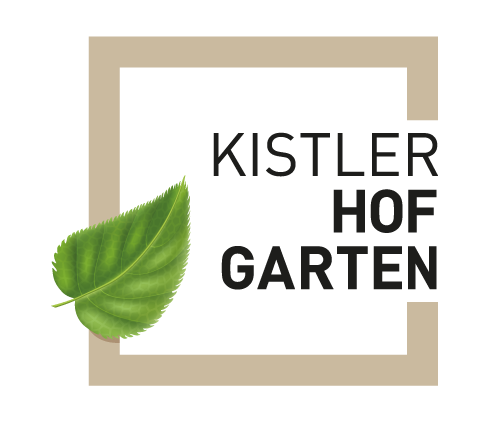 116 condominiums were constructed in the "Kistlerhofgarten" project in the Munich neighborhood of Sendling.
In Obersendling, you get the benefits of excellent infrastructure, optimal transport links, and lots of natural surroundings for relaxing in your free time.
The "Kistlerhofgarten" housing ensemble was designed by people for people. This is demonstrated, for example, by the lovingly landscaped, expansive open areas and the variety of condominium designs with well thought through floor plans. An appealing architectural design featuring large windows and high ceilings provide bright, comfortable rooms. "Kistlerhofgarten" was completed in 2015.
"Following the successful rental and conclusion of our "another condominium" project, I would like to say thank you . We have never experienced such a swift, problem-free purchase of a condominium. Not only were all the deadlines met and organized down to the fine detail, the handover preparations were also exemplary. We have never had such a pre-inspection of a condominium as here in which so few imperfections became evident."
Mr G.
"Now that everything has been completed, we would like to thank you for the service, the support and the trustful partnership. It was your friendly approach that encouraged us to purchase from DEMOS."
Mr and Ms B.