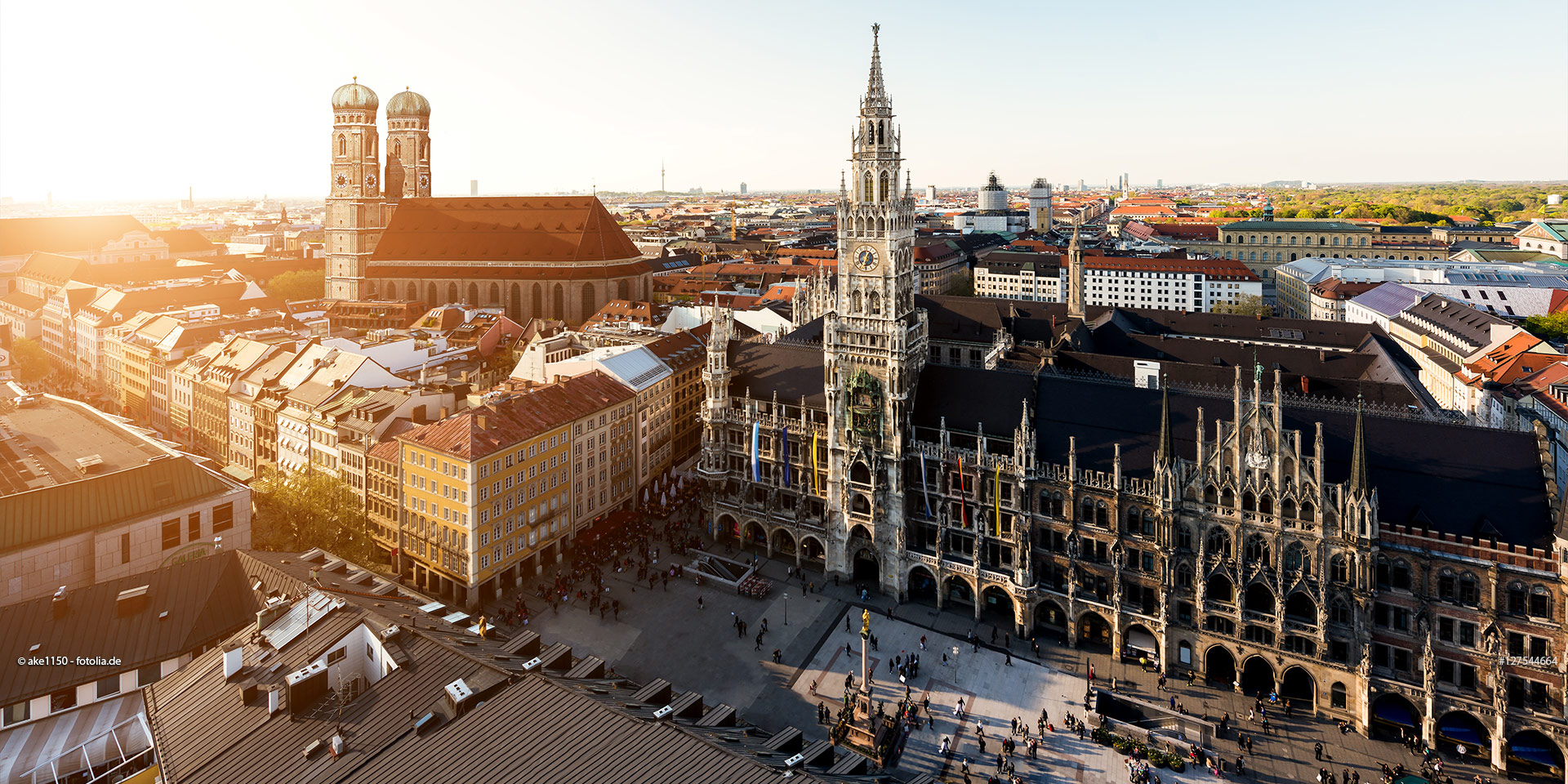 The key to the city.
"Westendlich" is much more than just a city condominium. It is the ideal location for anyone who not only wants to live the city life, but also play an active part in shaping it.
Urbanity that's personal and modernity that's livable. "Westendlich" unites the most important aspects of a fulfilling life in Munich.
... and the range of options will keep you entertained.
The architecture of "Westendlich" is integral to making living in your home a pleasurable experience; it unites practicality with stately aesthetics. While the city outside your front door always has something new to offer you, the condominium's pleasant atmosphere provides a retreat for relaxing moments.
... and your condominium will become your favorite place to be.
"Westendlich" is a true child of the sun. Windows that stretch down to the floor let in ample sunlight, which the condominium layout exploits to brighten up the room.
With "Westendlich", DEMOS had both the bigger picture in mind as well as the details. The result: materials that emanate solidity and longevity, and equipment and furnishings that masterfully bring out the true character of "Westendlich".
... and Munich is just the way you like it.
Is life in western Munich the city's best-kept secret? Probably not. After all, the benefits of this location are plain to see. All you have to do is look at the city map. The ideal transport links in particular make the west perfect for anybody who wants to be spontaneous or who has something on every day.

... and your neighborhood is a matter of the heart.
The Westpark is the perfect place to go on your morning jog. Then, after indulging in a nice breakfast with fresh buns from the nearby bakery, you can quickly and easily get to work. A short bike ride to the Hirschgarten is the perfect way to spend your evenings. "Westendlich" is the best way to liven up your day.
And for those days that stretch out into the night: the opera, star-rated restaurants, hip clubs and much more are just minutes away.