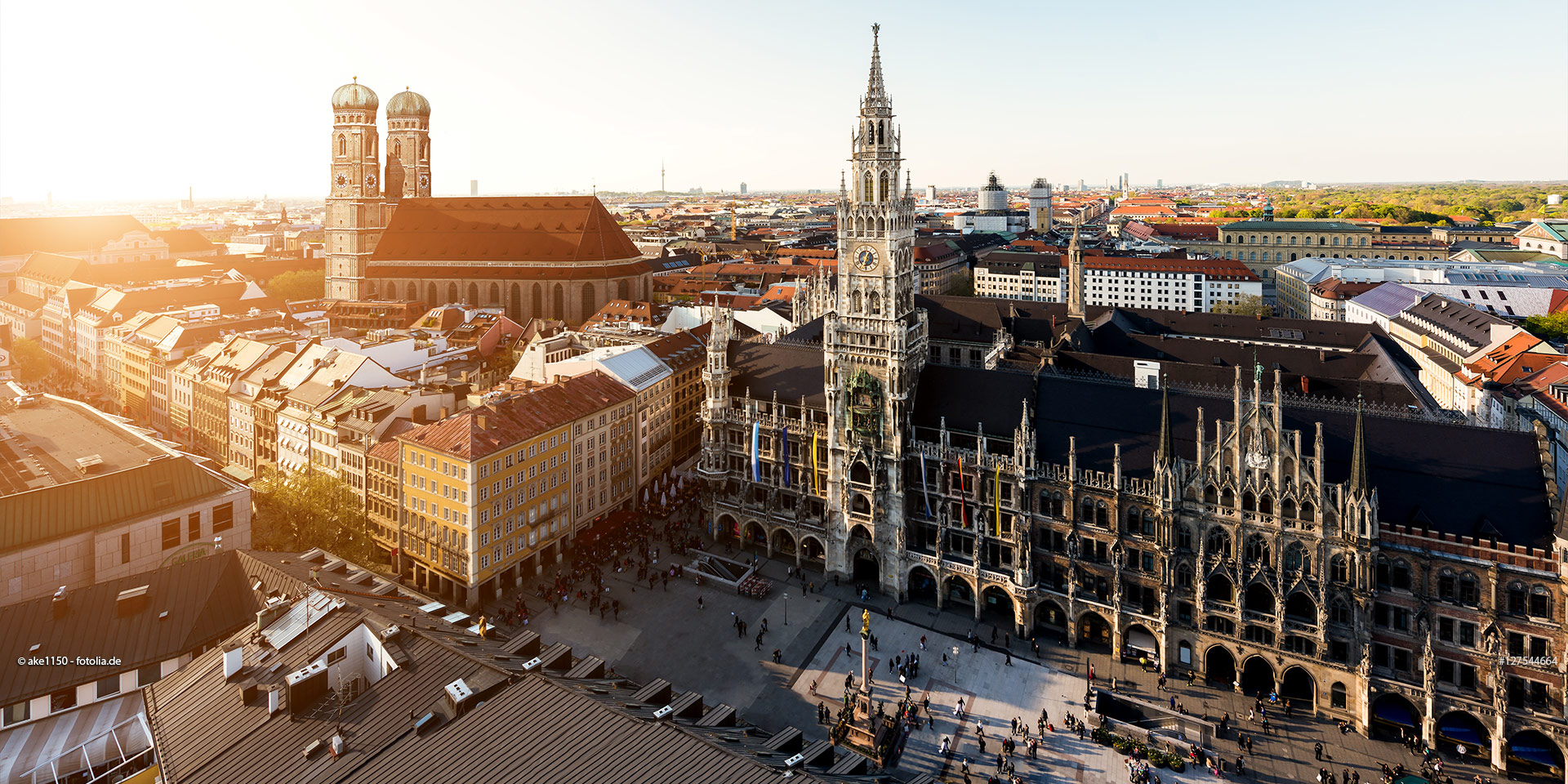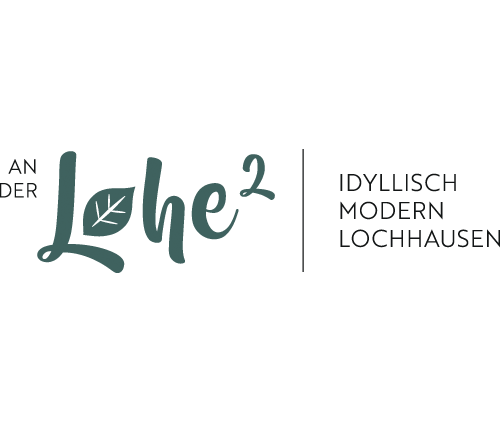 DEMOS is poised to introduce more modern 1- to 4-room condominiums with AN DER LOHE ² in Lochhausen amid the green environs of West Munich.
The properties border the AN DER LOHE ² building project, which is currently underway to the south, and sit in close proximity to the Aubinger Lohe conservation area, situated between swimming lakes, woods and fields.
Thanks to the existing infrastructure with excellent links to public transport and a well-constructed network of roads, there's a huge variety of opportunities to explore: shopping facilities, educational facilities, and leisure and relaxation spots, among others.
Condominiums with up to 4 rooms, and with approx. 29 to 100 m² living space
Condominiums with patio, loggia, balcony, or rooftop patio
Modern and welcoming architecture with large windows
Construction methods compliant with 2016 Energy Saving Ordinance, "KfW 55" efficiency house
Energy efficiency category A
Property features an underground garage with individual parking spaces
Step-free access from the underground parking garage to each building
Elevator from Basement to top floor
Living spaces with a clear height of approx. 2.6 m (excluding areas with suspended ceilings)
Underfloor heating
Quality parquet flooring
High-quality bathroom furnishings from Villeroy & Boch, Laufen, Keuco, and Hansgrohe, among others
Mostly walk-in showers
Towel warmers in bathroom and shower
Electric external shutters
Video intercom System
LEISURE AT YOUR FINGERTIPS
Why take long journeys during the best hours of the day? Leisure has become a luxury. With all the work, stress, and hustle and bustle of the big city, we yearn for a place where we can enjoy a better quality of life.
AUBING – LOCHHAUSEN – LANGWIED
Munich's 22nd district on the western edge of the city
Covering around 3,400 hectares, it is the largest district in Munich
With 13 inhabitants per hectare, it's also the least densely populated district
Extensive green spaces, forests, and agricultural land to the west and north of the district area
AUBINGER LOHE
One of the most popular local recreation areas in Western Munich
Covering 1.8 square kilometers
Two ponds: the Little Böhmer Pond and the Great Böhmer Pond
In the midst of beautiful nature, woodland, and meadows
Located partly within a Bavarian conservation area
Two small rivers: the Lohwiesengraben and the Erlbach
$Umgebungsbilder1-3$
$Umgebungsbild4$