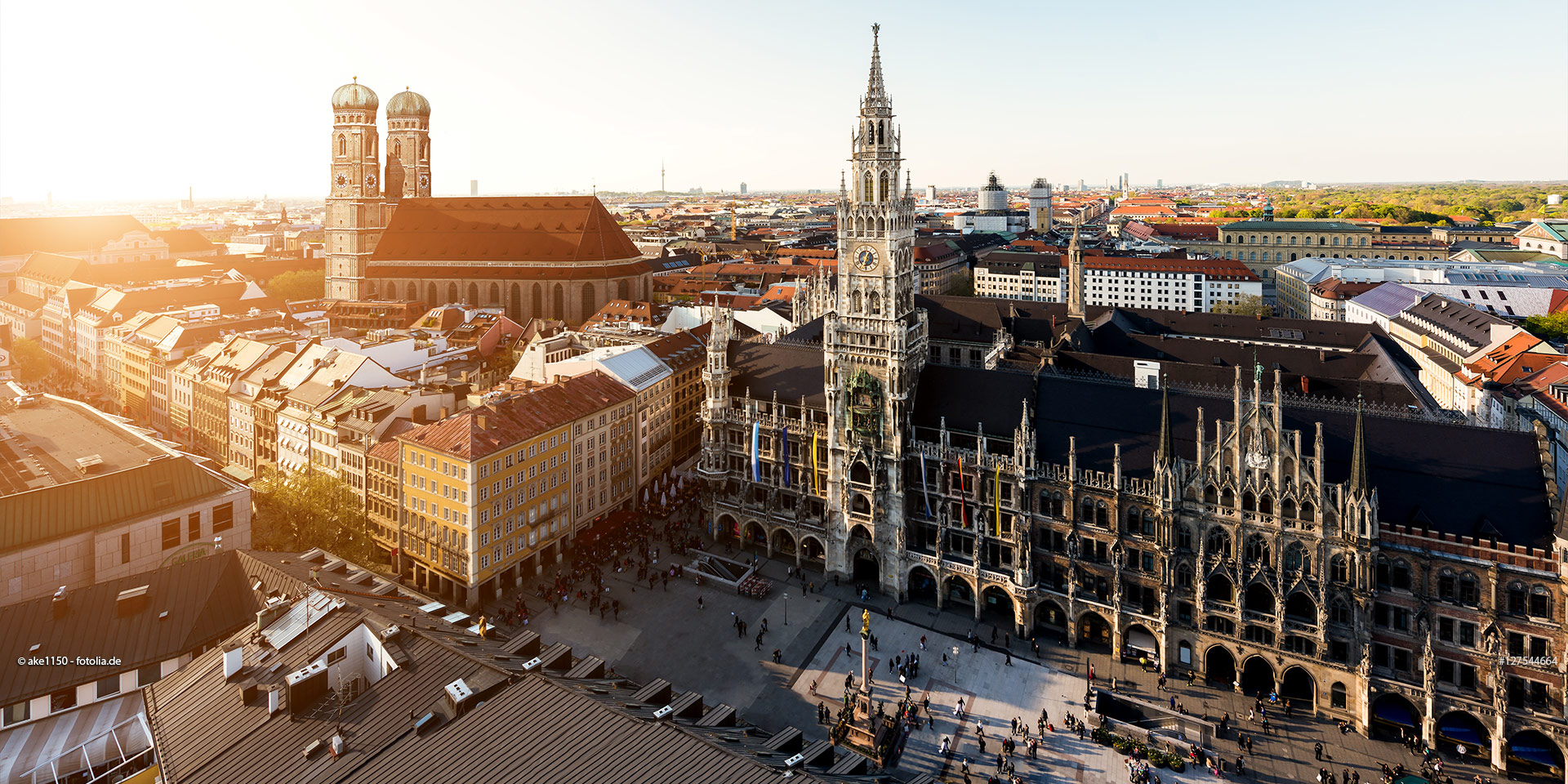 The community of Oberpframmern is located in the beautiful district of Ebersberg and is a true gem. Those exploring the area by bike or on foot will find themselves stopping over and over again to marvel at the chic buildings, with their frescoes and carefully landscaped gardens, and stunning scenery.
Oberpframmern is a well-to-do community, and it shows. But it's not just the community's financial health that counts – the strong sense of community is also very important. This is evidenced by the broad range of free time activities offered by the various clubs and associations in this growing community.
The property is located on a small knoll, which gives you an open view of fields and forests. And not only is all of your daily shopping just a short walk or bike ride away, there is also plenty to offer here in terms of free time activities.

Take the nearby Steinsee, for example. It is one of the warmest lakes in Germany, and its water quality is superb. Having a small paradise such as this right in your backyard is certainly a luxury.