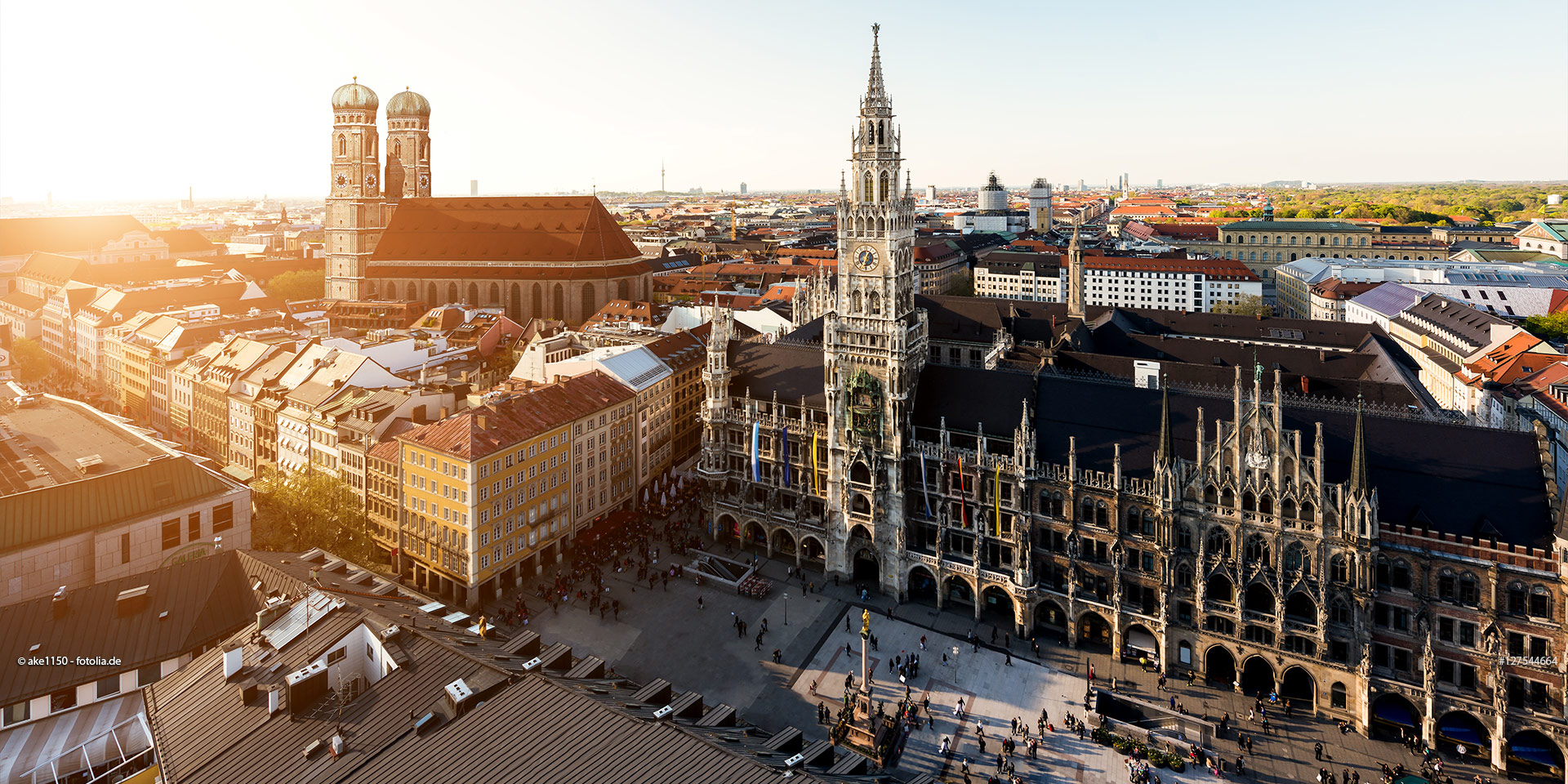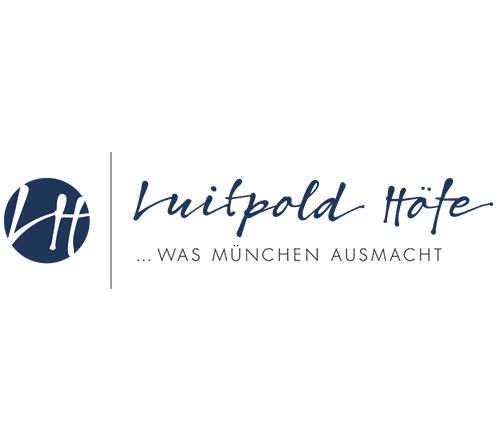 It's Finally Arrived!
If you're looking for the perfect home in and around Munich, it seems like you either need to wait an eternity or accept a lot of compromises. Too small, too run down and often too expensive; that's the trinity of issues that best describes the situation on the real estate market.
Proof that it doesn't have to be that way can be found in the DEMOS's "Luitpold Höfe" property in Munich-Milbertshofen, a neighborhood that has more to offer than many realize. At the top of its list of advantages is its proximity to Schwabing, undisputedly one of the most popular parts of Munich.
Discover the charm of a construction project that unites all of your wishes for comfort under one, new roof, in the truest sense!
Proven Architectural Principle
Clear lines, well-considered layouts and harmonious proportions; those are the ingredients DEMOS prefers to use when creating new living spaces. And the "Luitpold Höfe" were also built according to this principle. Consistently modern, consistently stylish. Every detail great and small, from the exterior facade to the light switches.
Standards of Living and Quality of Life
Gardens and open areas were part of the planning from the very first sketch. The reality includes windows that stretch down to the floor and comfortable distances to the neighbors and neighboring buildings, promising plenty of privacy. And keeping that promise.
Altogether, the "Luitpold Höfe" offers everything modern urban dwellers could wish for. Light. Space. Fresh air to breathe. Rest or activity is yours to choose. And in any event, a healthy portion of style and comfort.

Premium Furnishings
Being the first to move into a newly built home is something quite special. Everything is flawless, everything works, everything matches your idea of the ideal home. To make sure that's the case, we always plan on using premium materials from the start. Good, robust wood flooring. Elegant yet easy-to-clean tile and stone floors. Modern, functional bathrooms that feel as luxurious as at a high-end hotel. Even the fixtures, equipment and all other details are sophisticated and stylish.
1- to 4-room condominiums
Condominiums with a patio, patio & garden, balcony, loggia or rooftop patio
Modern architecture
Built according to the 2016 German Energy Saving Ordinance (EnEV)
Access to underground garage from each building
Elevators from basement to top floor
Furnishings

Underfloor heating
Parquet flooring
Brand name tiling from renowned manufacturers such as Villeroy & Boch
Hand towel warmers in bath and shower
Video intercom system
Colorful Potpourri

Schwabing is THE place for a living exuberantly in Munich. The moment the first rays of the sun come out, the ice cream parlors and streets are full: of the young and not so young, with the chic and the laid back, the extravagant and the entirely normal. But what's really normal? Precisely.
Nowadays, it's really unusual to find a place to life in Schwabing or anywhere adjacent to it. More accurately, it's a privilege, one that's reserved for you with "Luitpold Höfe".
$Bilder1$
Everything in Reach
Living in the "Luitpold Höfe" means, first and foremost, comfort. Comfort within your own four walls and also when you step out the door. It doesn't matter if you want to see a world class concert at the Olympia Hall or just go shopping for your daily needs: the distance from here is about the same.
And Luitpoldpark offers a wonderfully rich set of options. Here you can get away from the hustle and bustle, relax under the majestic trees or enjoy a cool beer at Bamberger Haus, all just a 3-minute walk from home.
$Bilder2$
Relaxation Right Outside Your Door
The patron of the "Luitpold Höfe", Prince Regent Luitpold (1821 to 1912), loved to take extensive trips abroad. If you need a short break from the daily stresses, you won't have far to go. The two tranquil and lovingly planned inner courtyards invite you to take a deep breath.
Those who enjoy walks and jogging can chose the nearby Luitpoldpark as their destination. And if that isn't far enough away, just take an example from Prince Regent Luitpold.
$Bilder3$