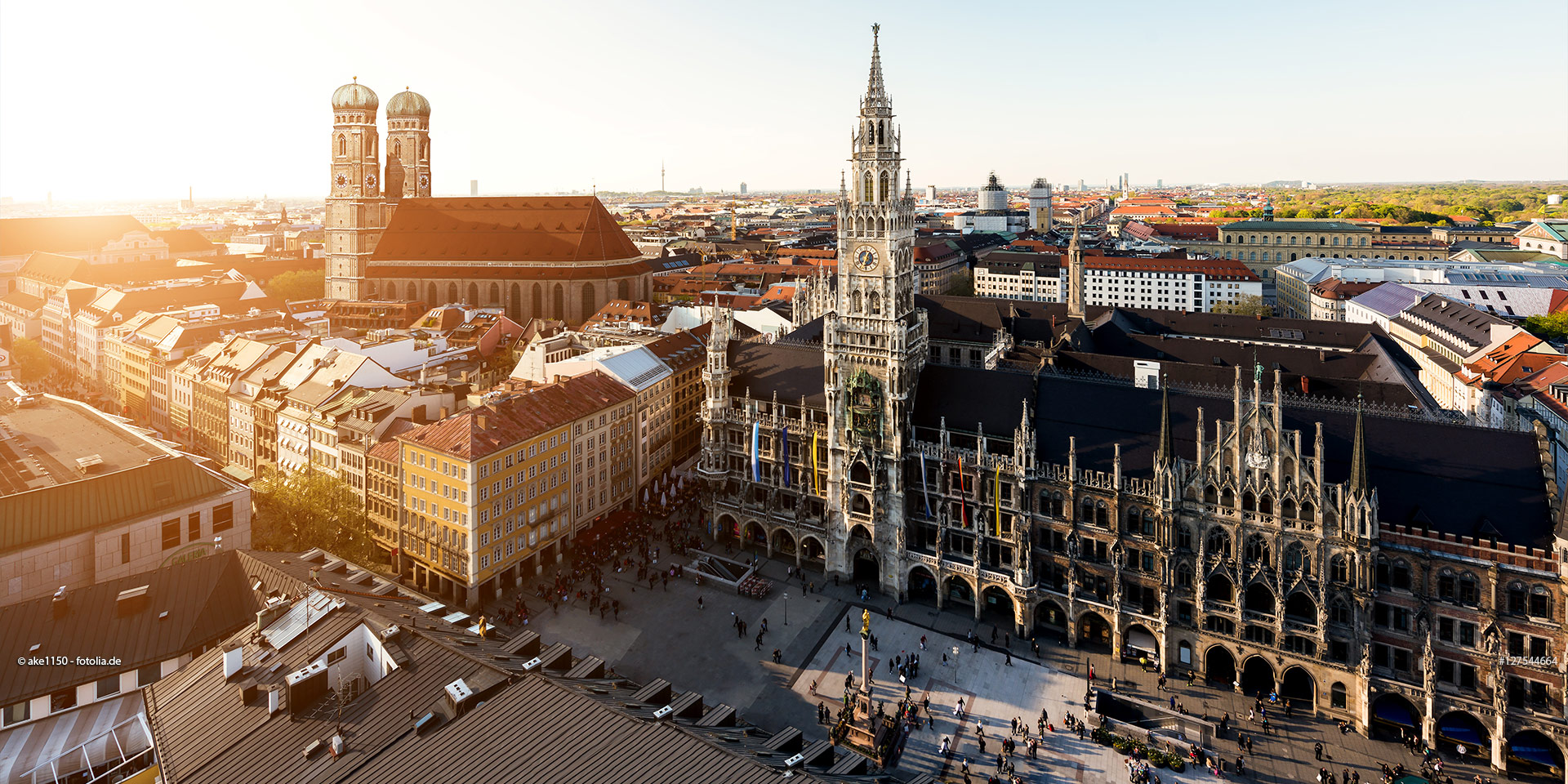 DEMOS > Company > About us
DEMOS AND INDUWO
TWO STRONG PARTNERS FOR RESIDENTIAL PROPERTY
IN MUNICH AND ITS SURROUNDINGS
When you are buying property, the best advice comes from those with experience. For decades, we, the property developers DEMOS and INDUWO, have been two leading providers of new residential properties on the Munich real-estate market. Whether you're looking to purchase a condominium, a townhouse, a semi-detached house, or a detached single-family house, we'll help you find your new home.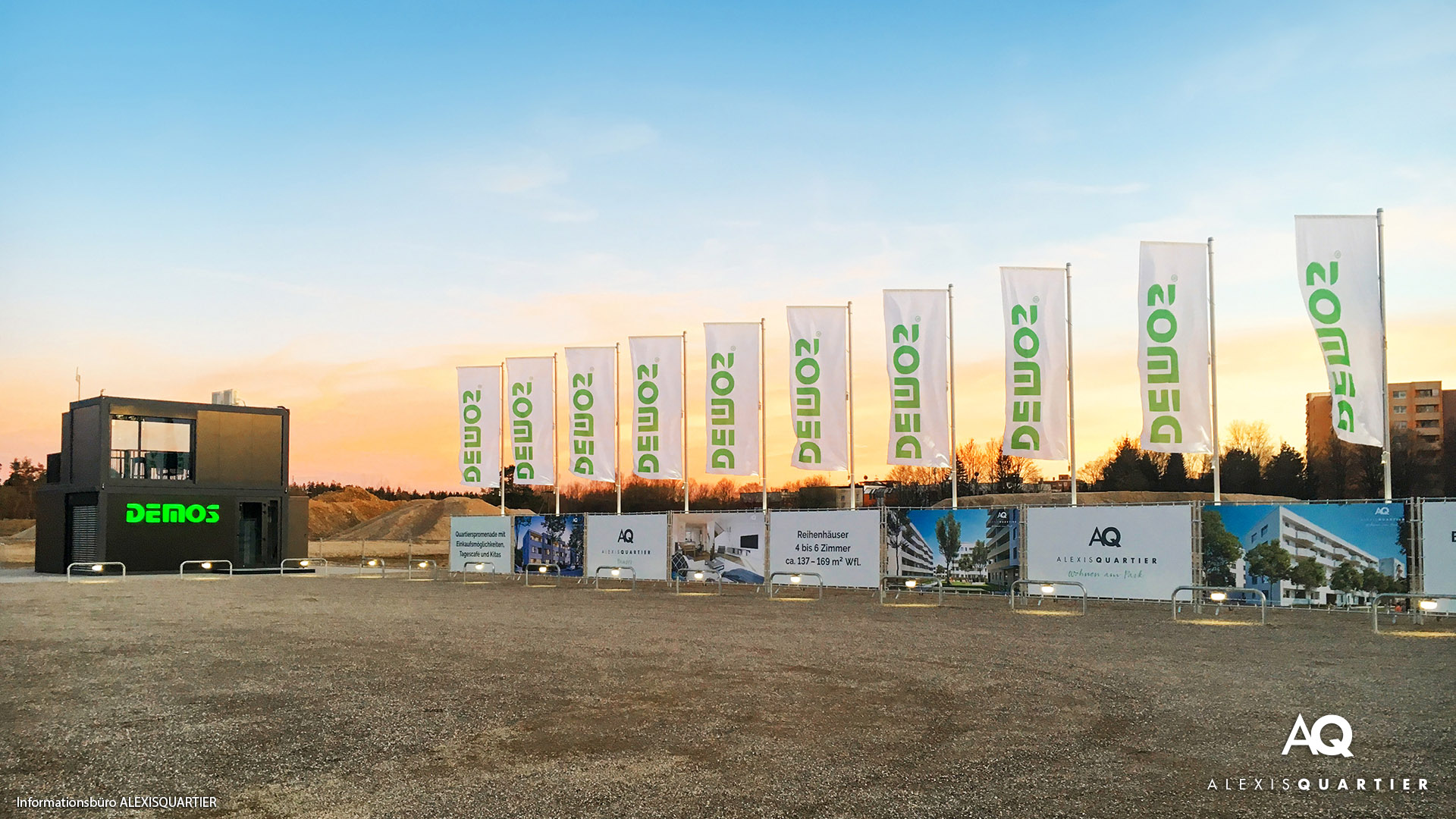 DEMOS Wohnbau GmbH
DEMOS Wohnbau GmbH
A good name for residential property in and around Munich for the past 55 years, DEMOS represents quality and exceptional value.
DEMOS is the Greek word for "people" – and when it comes to buying a new home, people's requirements are as varied and multifaceted as people themselves. For more than 50 years, our aim has been to provide a broad spectrum of homes meeting a wide variety of needs.
Our construction projects feature contemporary architecture, upscale equipment and furnishings, carefully designed floor plans, and proven quality. The result is many thousands of satisfied customers and an excellent reputation that ensures that every new project is sold to new owners within a very short time.
Well over 300 projects, 15,000 condominiums and buildings and the 38,000 people who have chosen DEMOS are proof positive for us and our further motivation for future projects.
INDUWO Wohnbau GmbH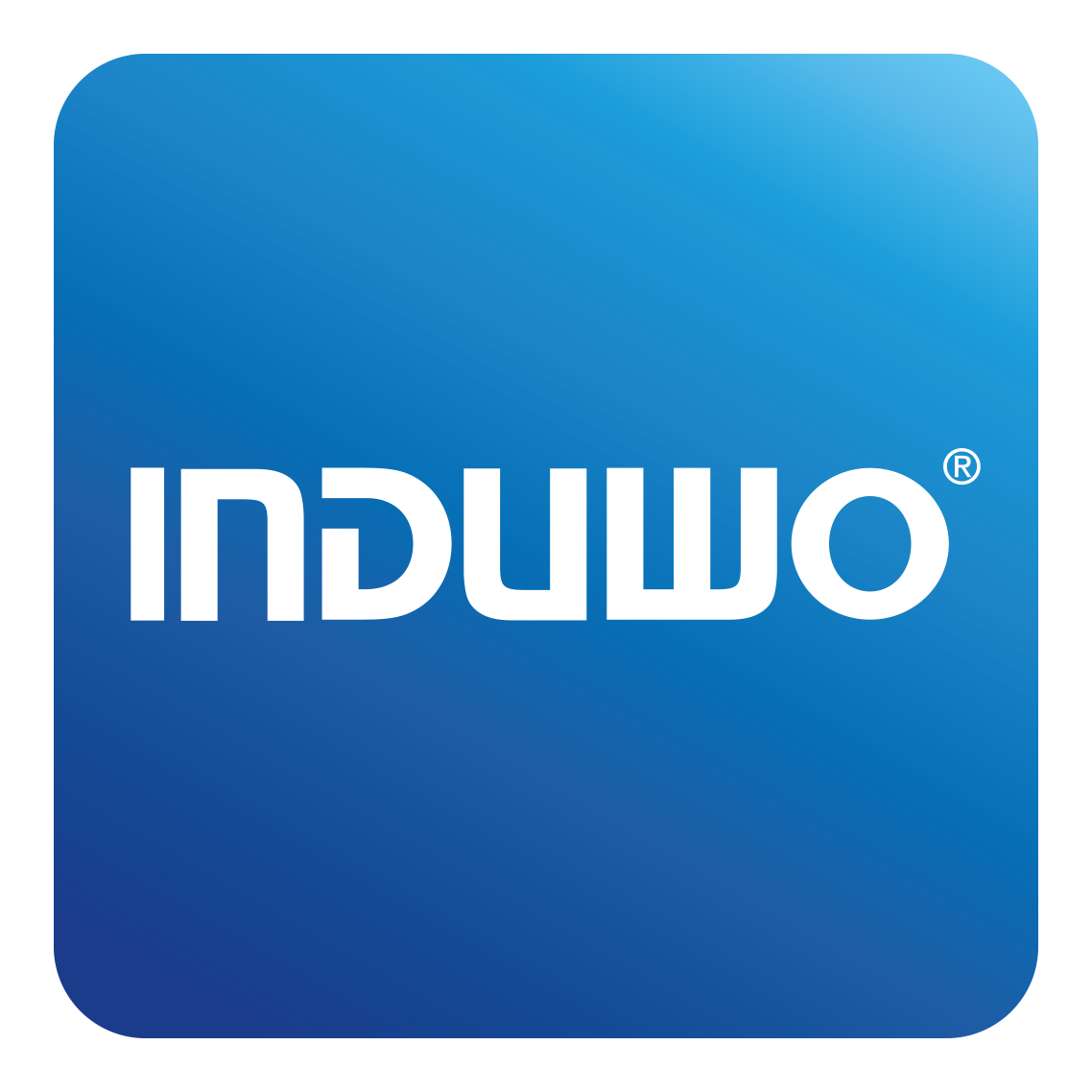 INDUWO Wohnbau GmbH
The INDUWO Wohnbau GmbH has been successfully planning and building small and medium-sized housing developments in Munich for more than 30 years.
INDUWO - Individually planned living spaces. The properties developed under this name meet the toughest demands for quality, location and amenities. Since people and their requirements for their homes are entirely different, for years INDUWO has been developing projects that offer residential property buyers exceptional value for money.
A good neighborhood, distinguished architecture, and options for planning and co-creation are the things you can expect from INDUWO. And because this brand is part of the DEMOS family, you know you can count on our commitment to quality.
Individual, upmarket, and in exactly the right location for living: That's what kind of residential properties await you at INDUWO!
Whether you want to live in it yourself or invest capital for retirement income, a house or condominium in Munich offers a great many benefits. As owner-occupier, you gain a degree of independence, save rent expenses and invest in your own property. You can be confident that your property, located in a good residential area in Munich, will retain its value. Should you decide to sell at some point, it's likely that you'll get a good price. What's more, as an investor, you won't have much difficulty finding a solvent tenant for your condo or house in or around Munich, you'll enjoy tax benefits, and should you wish, you can move into the property yourself when you retire.
No matter if it's a condominium, a townhouse, a semi-detached house, or a detached single-family house, all our properties have the distinction of:
Select locations in and around Munich
Appealing, modern architecture
Very careful planning
Solid, contemporary, energy-efficient construction
New residential properties with a patio, garden, balcony, loggia or rooftop patio
Modern equipment and furnishings
Stable value