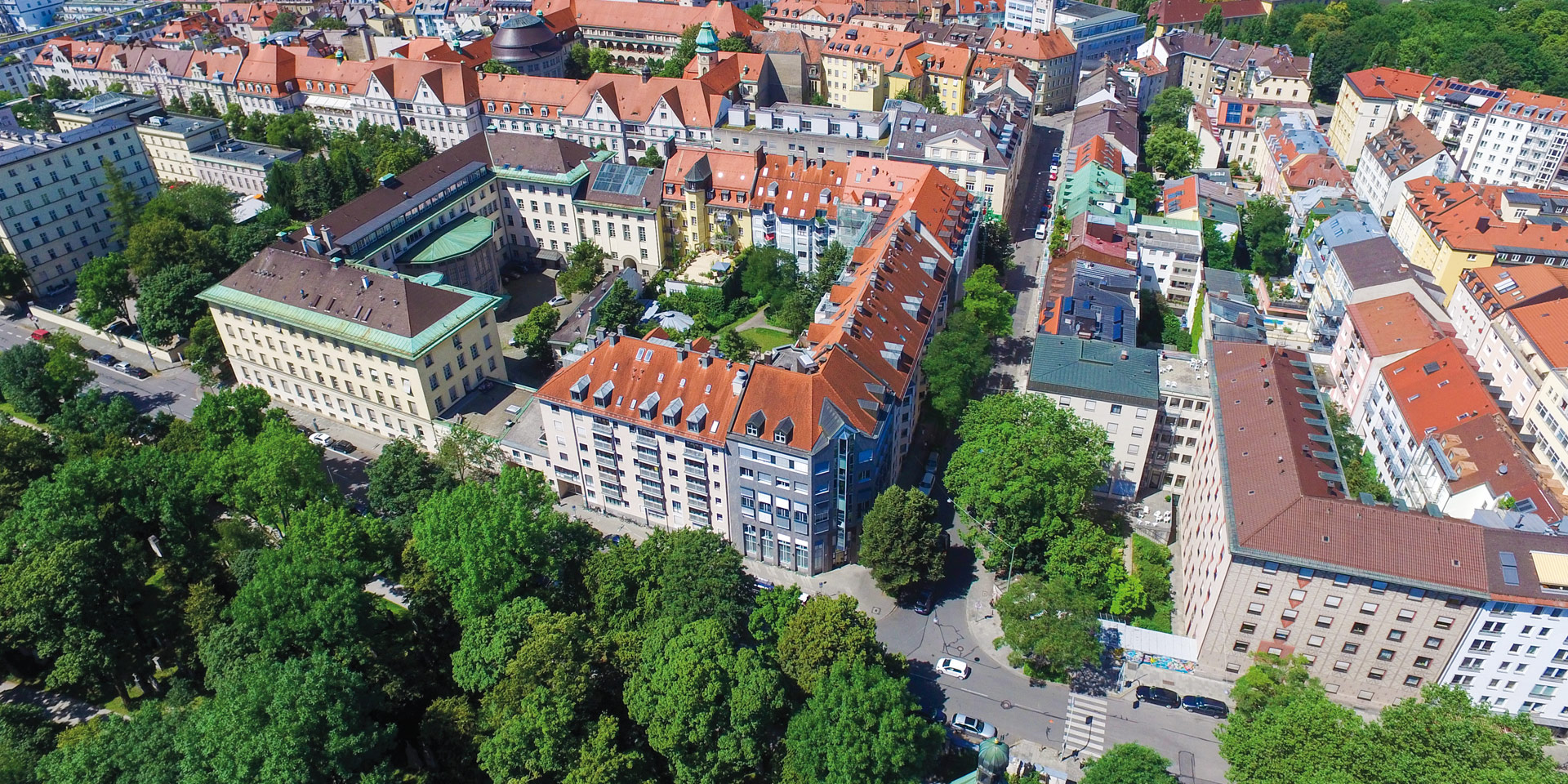 Numerous people have contributed to the many successful years enjoyed by DEMOS.
Our history of success owes a great deal to the expertise and hard work of all DEMOS employees. Our many partners, some of whom have been supporting us for decades, have also played a crucial role.
In more than 300 projects, we have constructed in excess of 15,000 condominiums and buildings so far, and in doing so created homes for around 38,000 residents.
We are proud of what we have achieved, as we are now among the largest providers of new residential property on the Munich real estate market. In the following, we present to you some of the main milestones in our company history.
Manfred Possinger establishes DEMOS Wohnbau GmbH
OTTOBRUNN
The company's first project, "Olymp", is completed in Ottobrunn
338 townhouses
Completion: 1969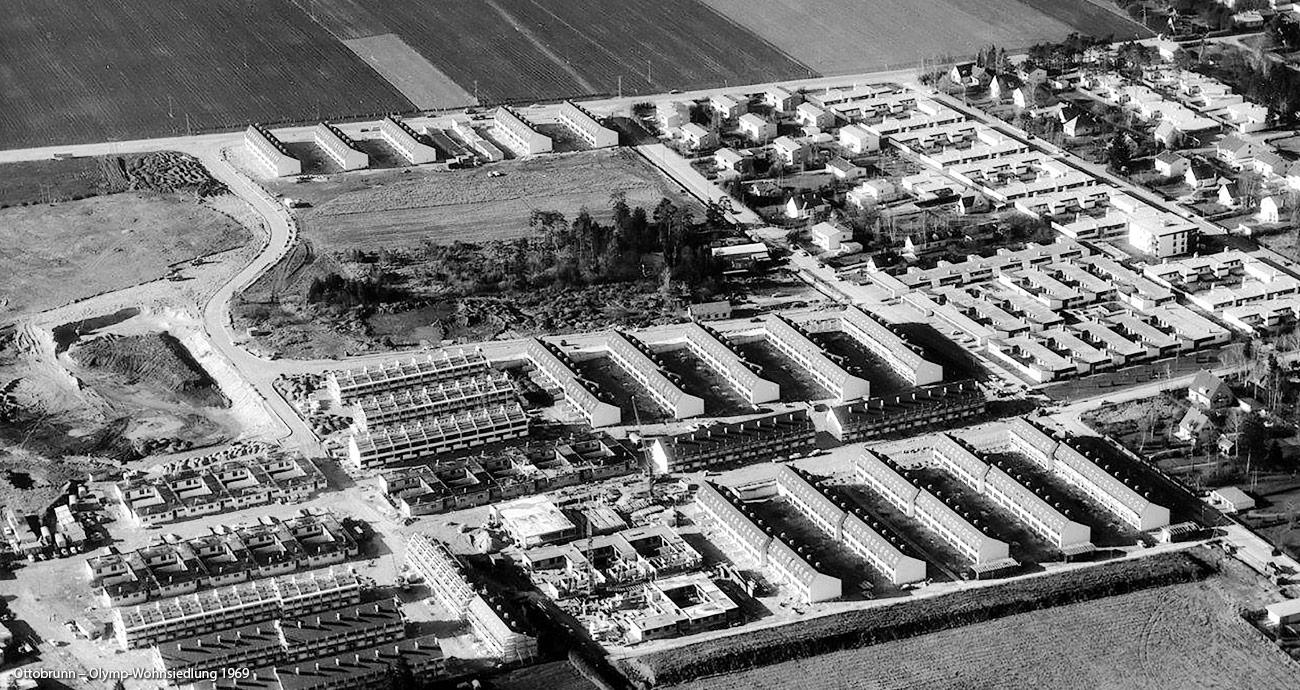 KIRCHHEIM
An urban development project is created for the municipality of Kirchheim. Technical innovations provide the basis for this series of townhouses.
Houses, condominiums, and commercial units
Completion: 1975–1984. More projects in planning.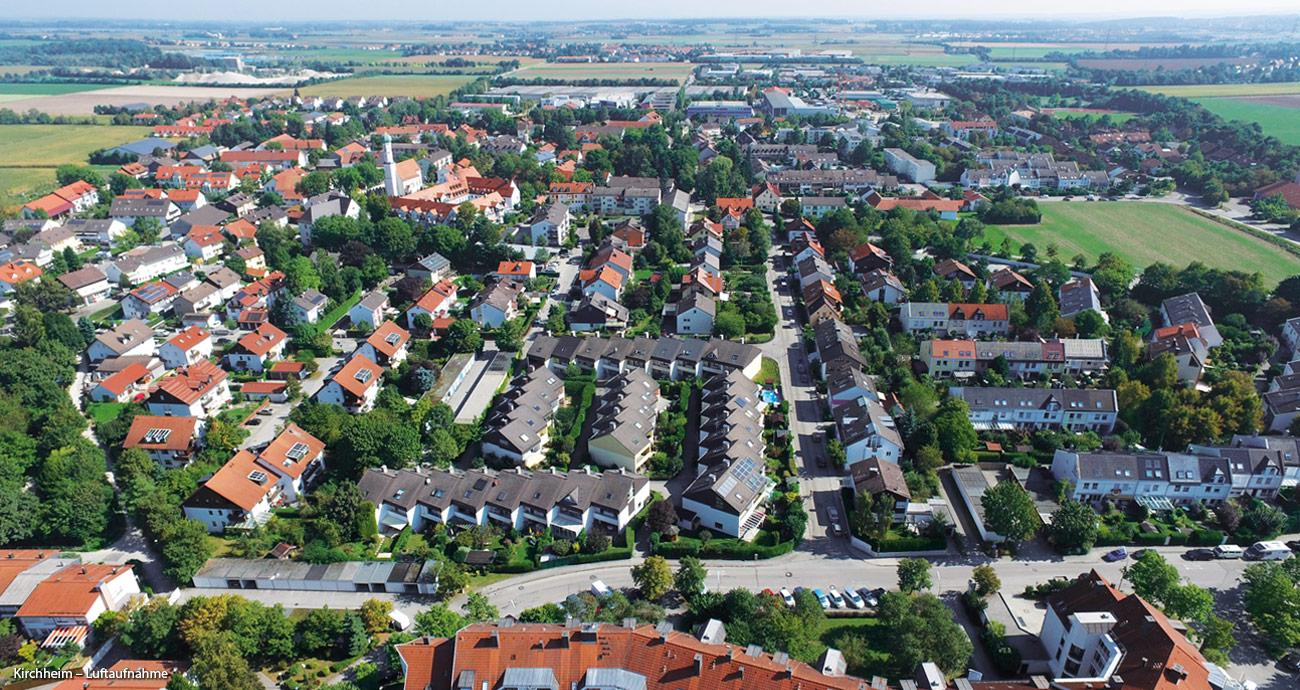 MUNICH-UNTERGIESING
The "Auer Mühlbachhof" project in Untergiesing is completed.
The first large-volume downtown apartment complex.
260 condos
Completion: 1985–1987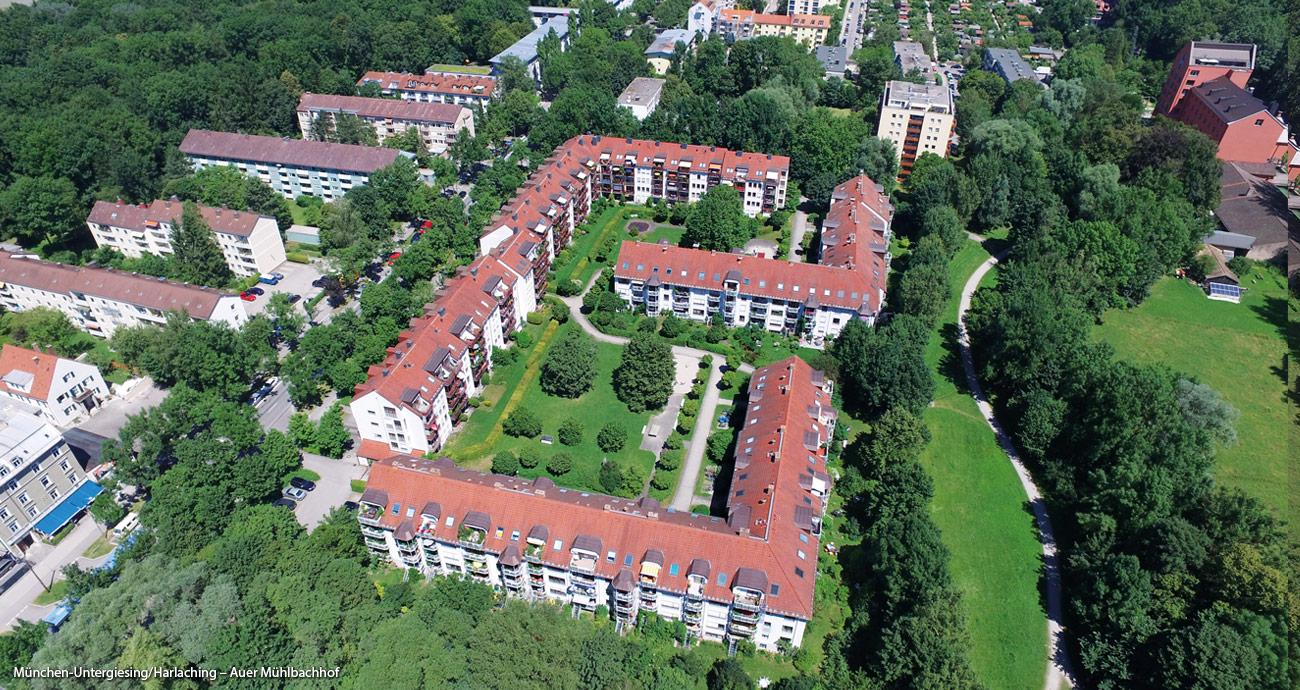 MUNICH-PERLACH-SÜD
Involved in the "Perlach-Süd" urban development project in Munich.
663 condos
Completion: 1986–1991 (8 individual projects)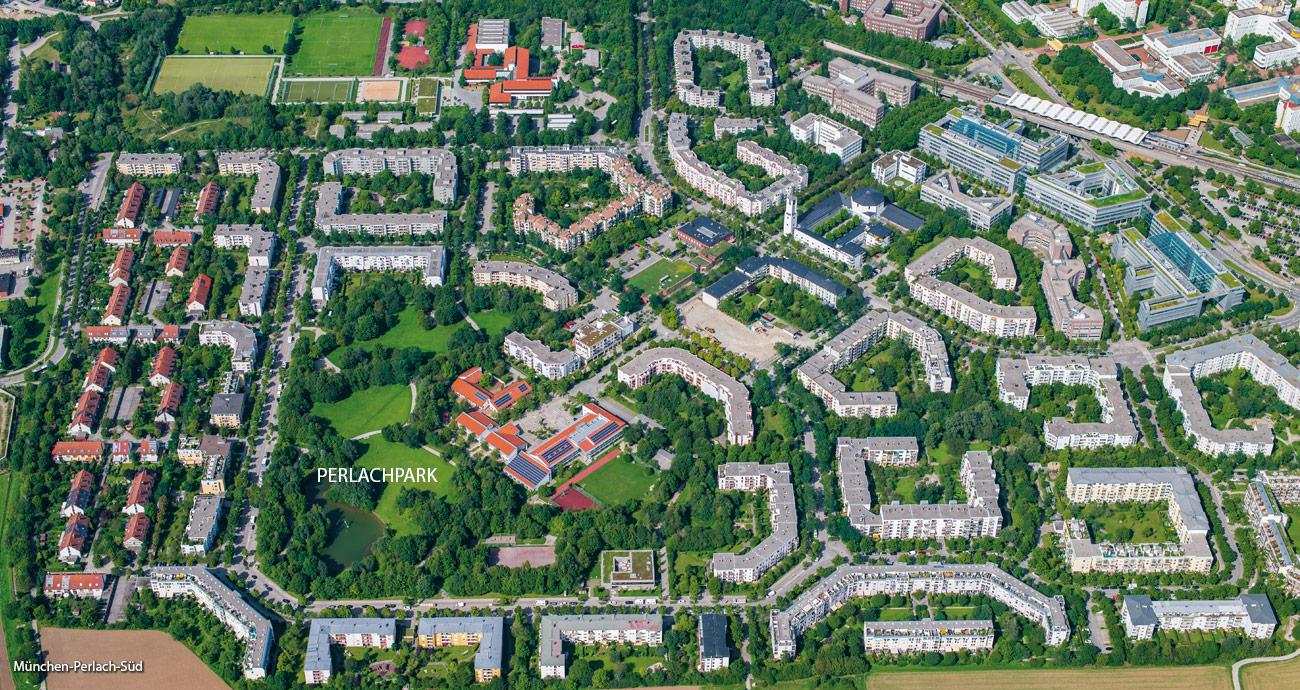 MUNICH
The new DEMOS headquarters are completed in Glockenbachviertel.
128 condos and offices
Completion: 1990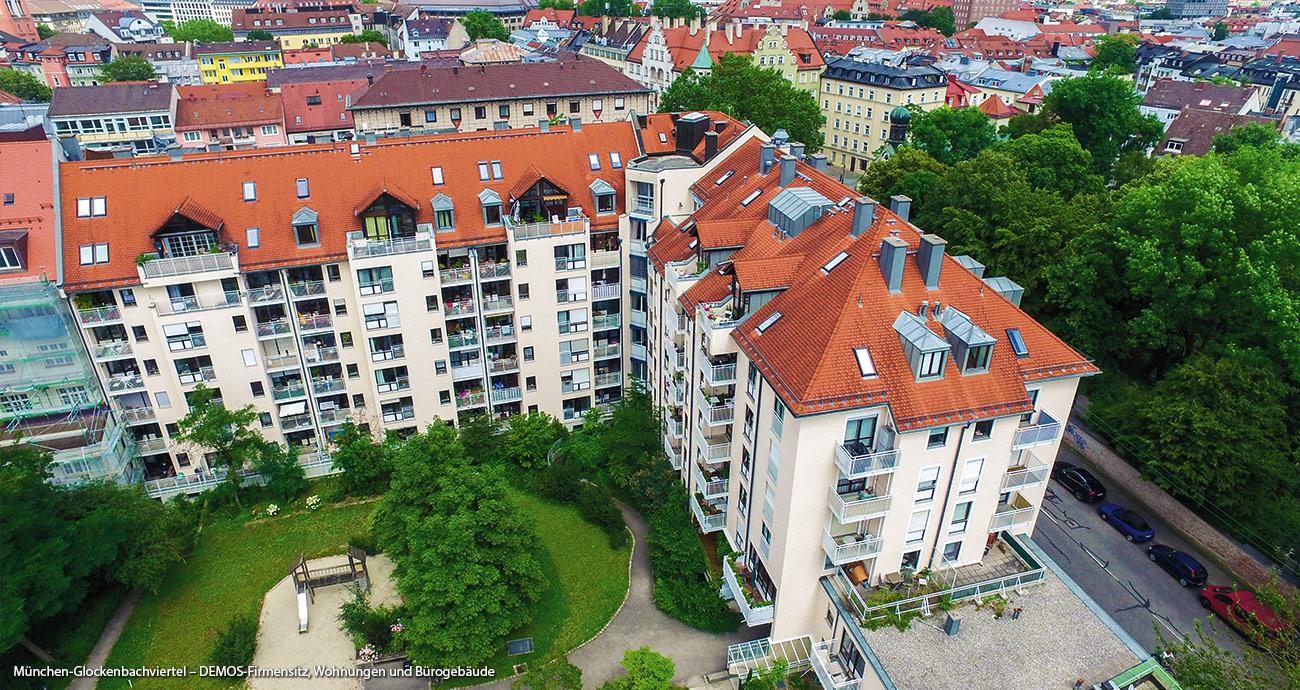 NEUBIBERG
First overhaul of a development plan in collaboration with the municipality.
240 condos
152 buildings
Completion: 2004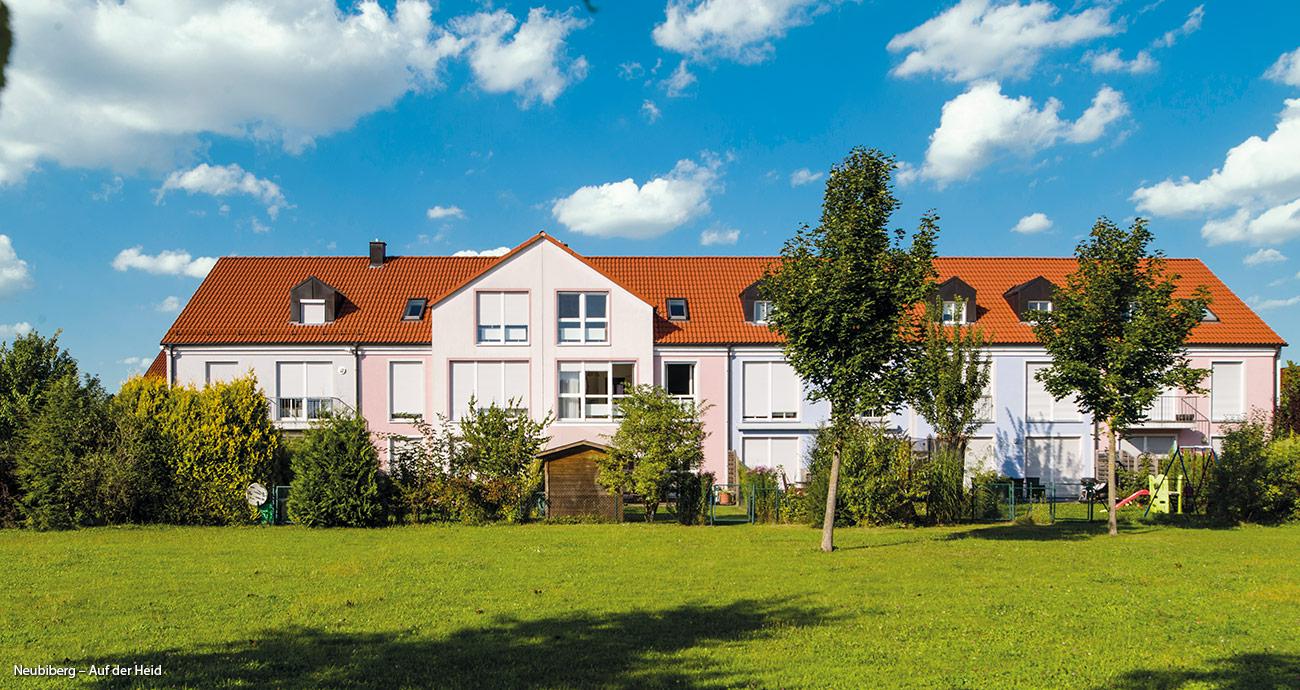 Mr. Manfred Possinger passes management of the company on to his son, Ralf Possinger.
MUNICH-GIESING
The "Neue Gärten Giesing" project is completed as part of the "Parkviertel Giesing" neighborhood development plan.
524 condos
Completion: 2015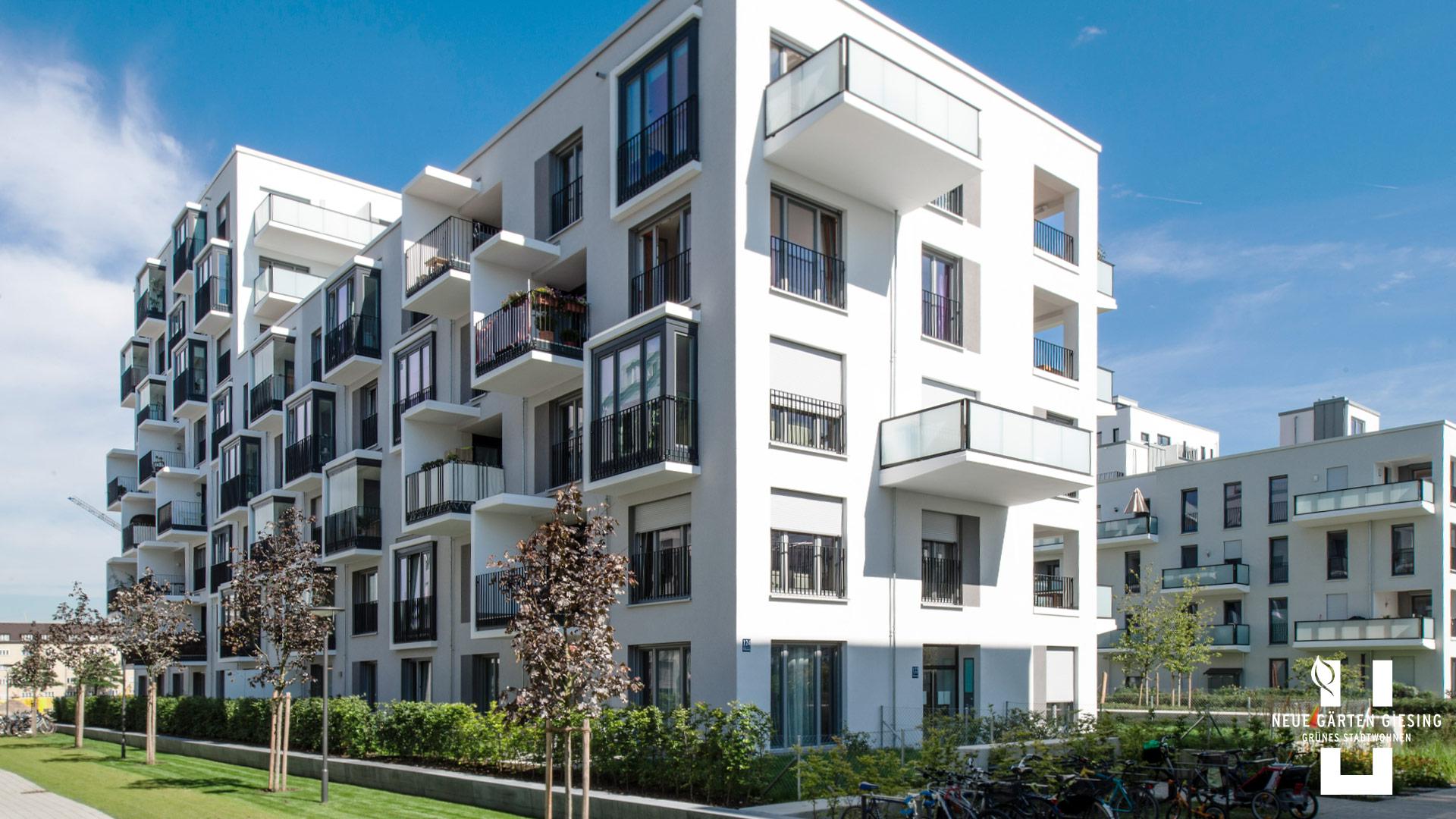 MUNICH-PERLACH
Neighborhood development in Perlach.
Approx. 1,300 residential units.