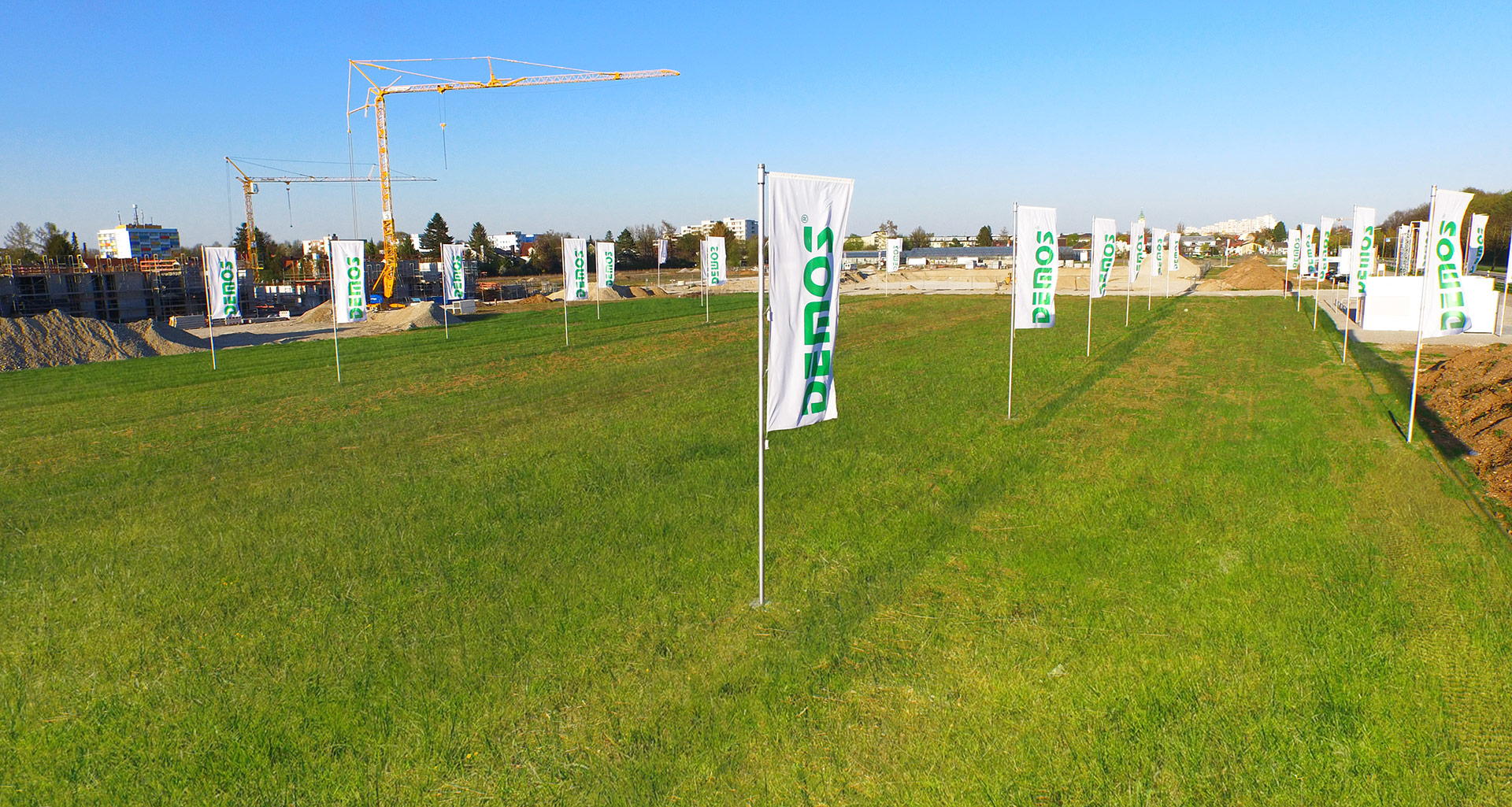 For over 50 years, we've been successful property developers in the Munich real estate market. During this time, we've acquired more than 300 parcels of land and we've built and sold nearly 15,000 apartments and homes.
We're always looking for more land suitable for building apartment complexes, single-family houses, townhouses and semi-detached houses in Munich and its surrounding areas with easy access to commuter trains.
The plots should be buildable with a floor area of 1,500 m² or more. We're also interested in mixed-use sites, commercial sites with the potential for repurposing, and sites with old buildings.
One of our core areas of expertise is the development of building rights on development areas. Our experience in dealing with the authorities and our knowledge of the aspirations of future residents allow us to generate the greatest possible added value for property owners.
All offers are welcome, whether directly from private or commercial property owners or from brokers, project developers, tax consultants, lawyers, and architects.
We promise to review the offer, promptly reach a decision, and quickly pay the purchase price. You can also reinvest with us if you wish and receive the equivalent value of the property in the form of finished apartments.
We look forward to your offers!
Your contact person
Mr. Adam Zistl Phone: 089 / 231 73 - 320 EMail: zistl.adam@demos.de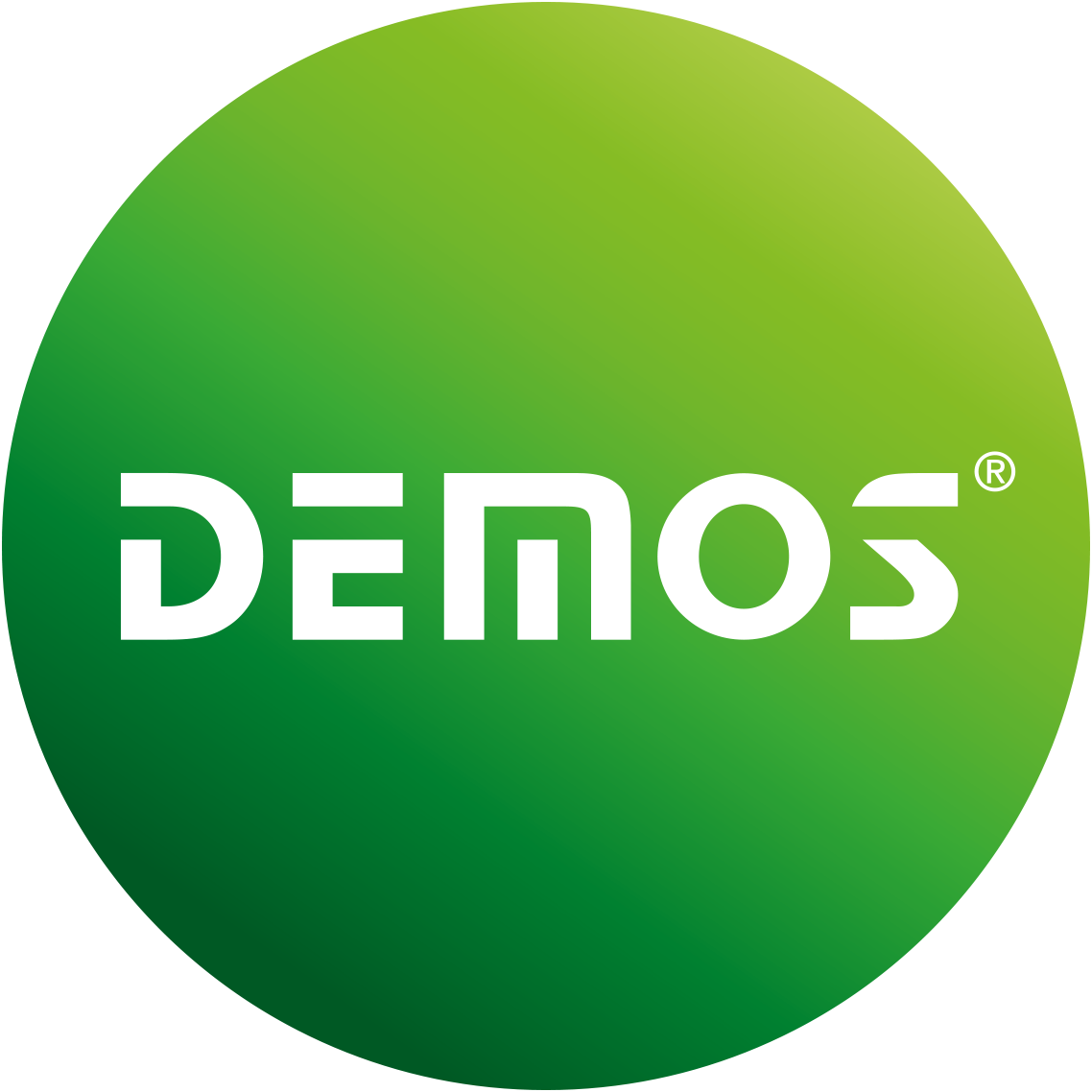 DEMOS Wohnbau GmbH
Thalkirchner Straße 26
80337 München