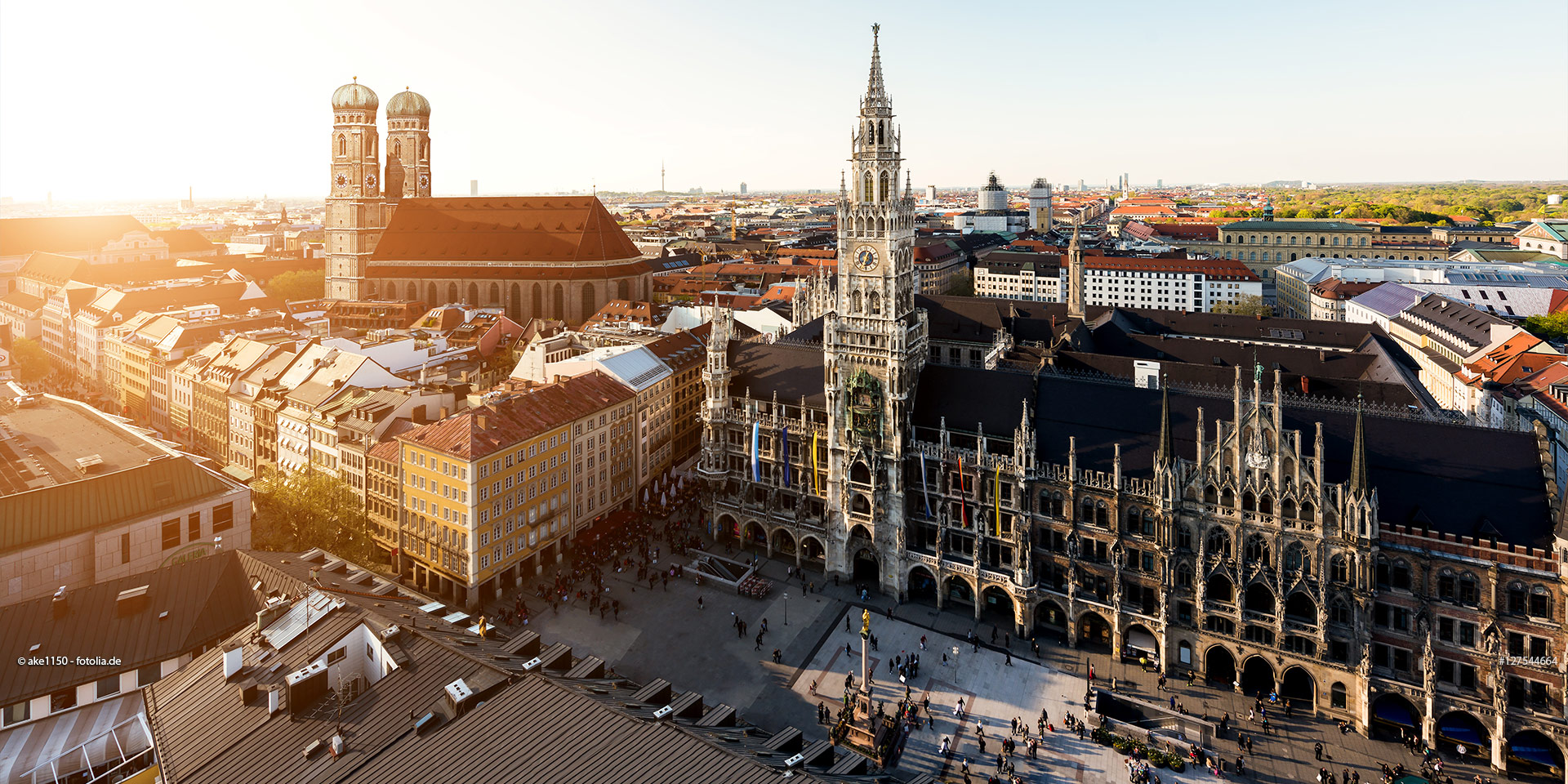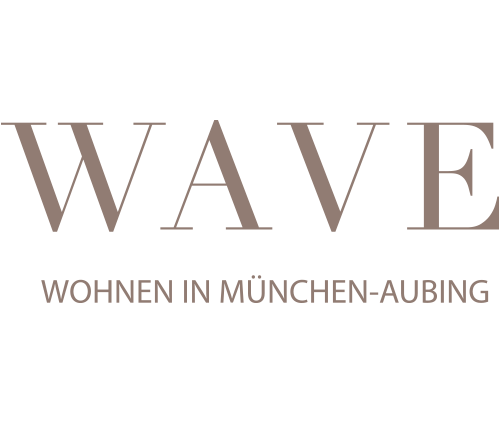 The green west side of Munich will soon see the launch of our building project "WAVE – Living in Munich-Aubing" consisting of modern 1- to 4-room condominiums. "WAVE" offers floor plan concepts for the most diverse life plans, combined with premium equipment and furnishings, an unusual architectural concept, and the careful planning and solid construction characteristic of DEMOS.
Condominiums with 1 to 4 rooms
Approx. 33 m² to 116 m² of living space
Modern, welcoming architecture
Condominiums with balcony, loggia, patio, or rooftop patio
Construction methods compliant with the 2016 Energy Saving Ordinance. Energy efficiency category A
KfW 55 efficiency house
Elevator from the second basement level to the top full floor
Underground garage with individual parking spaces
Step-free entrances to every building from the ground floor and from the underground parking garage
Living spaces with a clear ceiling height of approx. 2.60 m (excluding areas with suspended ceilings and unit 3.0.3)
Furnishings:
Underfloor heating
Real wood parquet flooring in all living areas
Brand-name tiling from renowned manufacturers such as Villeroy & Boch
Towel warmers in bathroom and shower
Mostly walk-in showers
Electric external shutters
Video intercom system
Spacious inner courtyard with extensive green areas and places to relax
WHERE "LOCAL RECREATION" MEANS JUST THAT
In Aubing you'll find all the shops you need as well as physicians, pharmacies, restaurants, schools, and daycare centers. These services are rounded off by the many leisure facilities and the wide range of shops in nearby Pasing.
A lengthy shopping spree through the Pasing Arcaden mall, a get-together with friends at one of the many cafés or restaurants on Pasing's Marienplatz, or swimming and water sports in the Westbad make a trip to Munich's city center pretty much superfluous.
And if you want "something more," you can get to Munich's Marienplatz in about 20 minutes.
The location is also attractive in terms of educational facilities. The academic year 2019/2020 saw the opening of Munich's biggest educational campus just five minutes away from "WAVE" by bike. Sports fans will be thrilled to hear that a state-of-the-art sports arena is being constructed right next to the Campus.
The fields, forests and bathing lakes in the surrounding area offer numerous possibilities for sports enthusiasts and nature lovers: How about an invigorating morning jog to the wooded meadows of the Gräfelfinger Holzwiesen? Or a relaxing stroll in the evening sunshine after work, or maybe a long cycle ride along the river Würm or to the Langwieder See at the weekend? ESV Neuaubing e.V., which is located in the direct vicinity of "WAVE", also offers a wide variety of sports activities. With 25 different sports departments, it is the largest sports provider in the west of Munich. The offer includes both popular and competitive sports and provides courses for children, young people, adults and seniors.
Enjoy the many opportunities available to you at your own pace.
$Umgebungsbilder1-3$
$Umgebungsbild4$