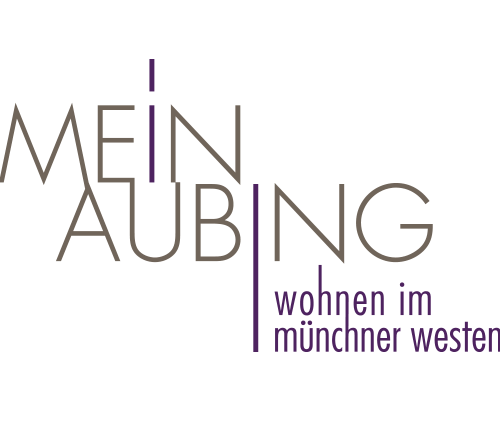 The "Mein Aubing" project was constructed in three phases with a total of 325 condominiums and 18 townhouses in Munich's beautiful west.
The Aubing neighborhood has its own especially diverse character. By living here, you don't have to choose between either an urbane cultural lifestyle or natural surroundings – you get both! Munich's central train station is just 15 minutes from the Leienfelsstraße commuter-train station, and you can get to the Starnbergersee lake via Pasing in around 30 minutes.
"Mein Aubing" is located within a nicely developed neighborhood and appeals with its bright friendly facades and dynamic, varied styling and lush green spaces including playgrounds and renaturalized areas. "Mein Aubing" was completed in 2016.
"In 2014, we purchased a nicely arranged 3-roomed condominium with a garden in Munich-Aubing. We were quickly won over by the honest and detailed advice we received from extremely nice sales consultants, the comprehensive sales material, and the quick response to our queries on building methods, equipment and furnishings, and on the purchasing process. Our trust was confirmed completely by an on-time and smooth handover in November 2015. We are overjoyed and feel completely at home in our new condominium. We sincerely recommend DEMOS to others!"
Family J.