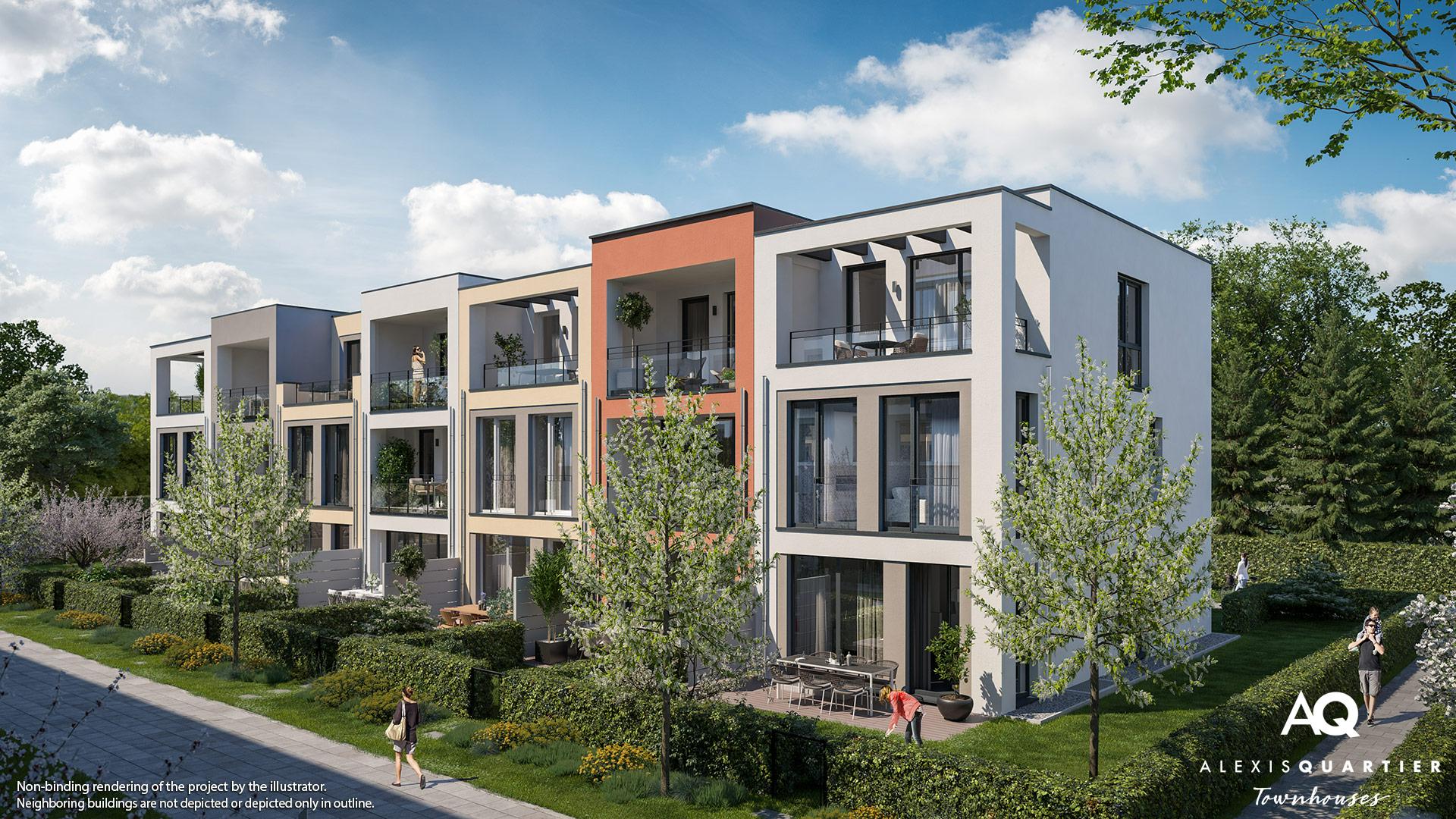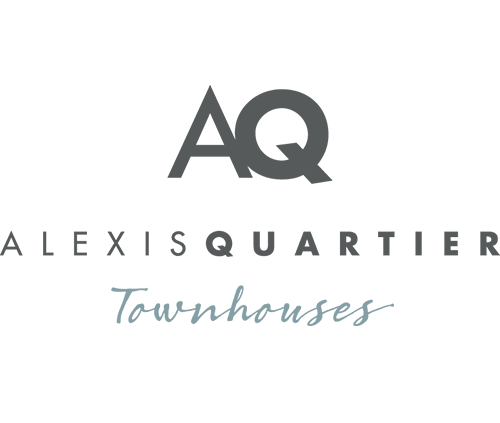 Discover 21 legally detached townhouses in a modern architectural style with well-thought-out floor plans and high-quality equipment. A wide variety of house types with 4 to 6 rooms and private gardens meet the individual requirements of future owners.
The ALEXISQUARTIER is being developed in Munich-Perlach, adjacent to the garden city of Trudering and the Trudering Forest. A new residential quarter with condominiums and townhouses as well as its own infrastructure with parking areas, shopping facilities, quarter promenade and childcare facilities.
Legally detached 4 to 6 room townhouses
Living spaces from approx. 133 m² to approx. 172 m²
Usable floor space from approx. 192 m² to approx. 247 m²
Modern architecture, varied floor plans
South-facing gardens with terrace on the ground floor
Sheltered loggias on the 1st floor and/or 2nd floor
High-quality brand equipment
Underground garage with individual parking spaces (access and entrance in the neighbouring property)
Energy efficiency class A
Requirements according to the Building Energy Act 2020 fulfilled
KfW energy-efficiency house 55
Own infrastructure in the neighbourhood with day-care centres and shops for daily needs
Adjacent to the garden city of Trudering and the Trudering forest
Numerous attractive employers in the immediate vicinity
Take a look at the new show flat and see for yourself the quality of our construction and furnishings.
Let yourself be inspired by the modern and cosy furnishing concept of our interior designer.
You can find the contact details for a viewing in the menu item Contact.
Status of the building project: Ready for occupancy soon
↵
PLENTY OF GREEN FOR EVERYONE
Your new home is embedded in an idyllic ensemble design with plenty of space and a pleasant ambience. The south-facing gardens of the houses and appealing green spaces in the immediate vicinity – with generously laid-out playgrounds and areas to relax – lighten up the overall picture.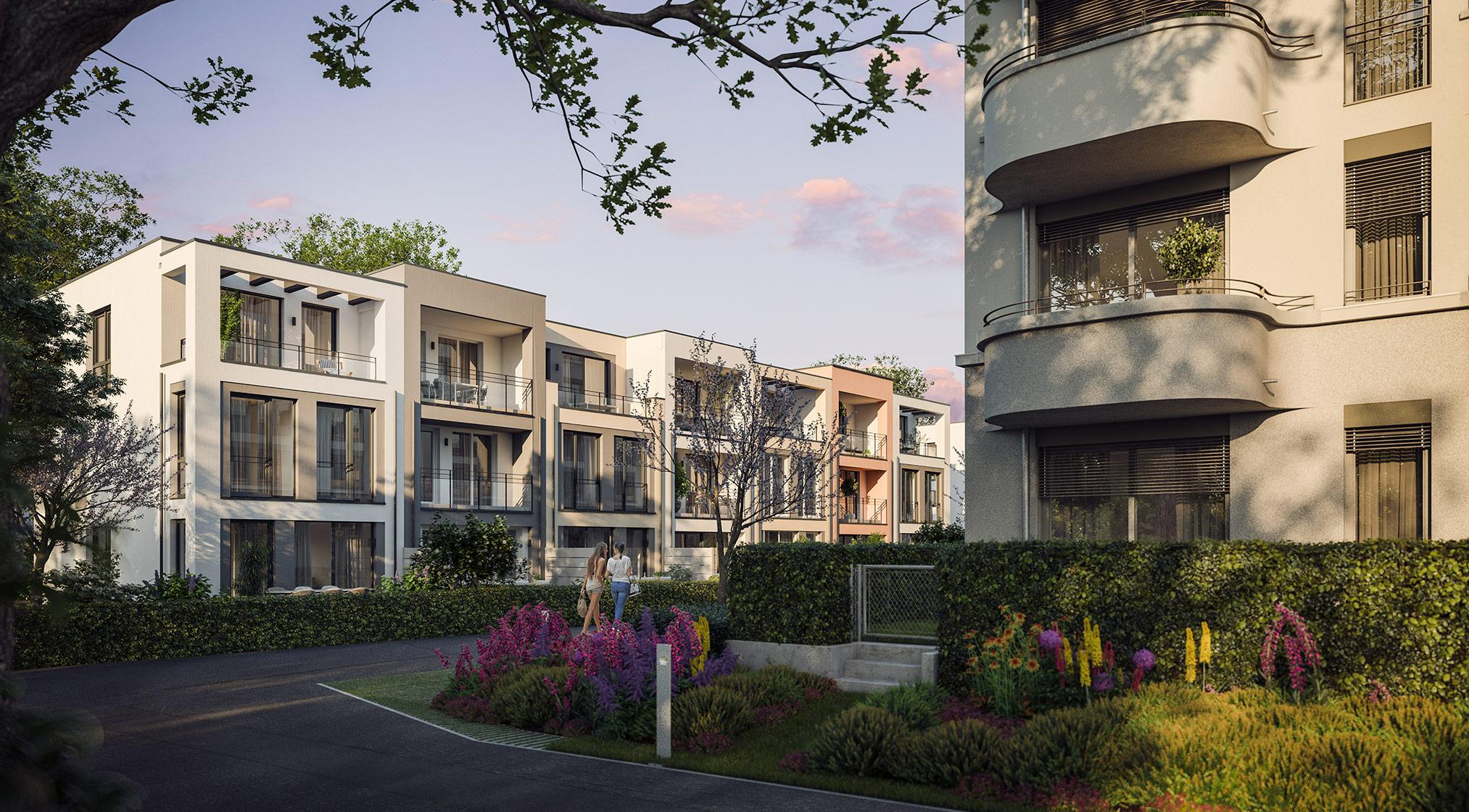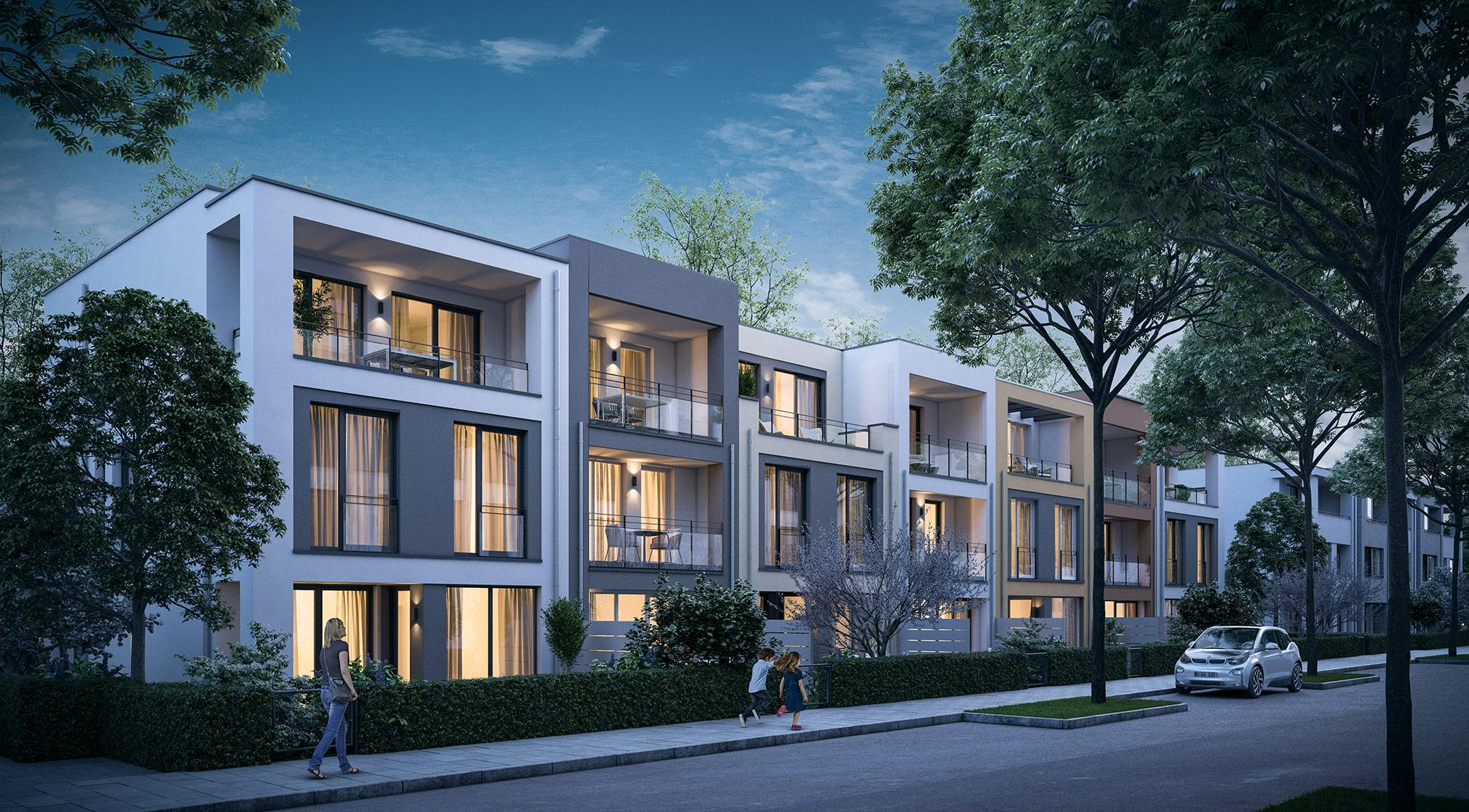 INVITINGLY MODERN
The owners should not have to match the house – but the house should match the owner. That is why we offer different house concepts in the ALEXISQUARTIER. With living spaces from approx. 133 m² to approx. 172 m² and 4 to 6 rooms.
VARIETY INCLUDED
Variety is offered not only by the different facades but also by the diverse, well-thought-out floor plans. However, all houses have one thing in common: Inviting terraces and loggias, parquet flooring and living rooms with clear heights of approx. 2.62 m.
IMPRESSIVE AND EXPRESSIVE
New things can only be as good as their future value. That is why our houses are not only designed for today but also tomorrow. That way you will know one thing with certainty, even many years from now: You made the right decision.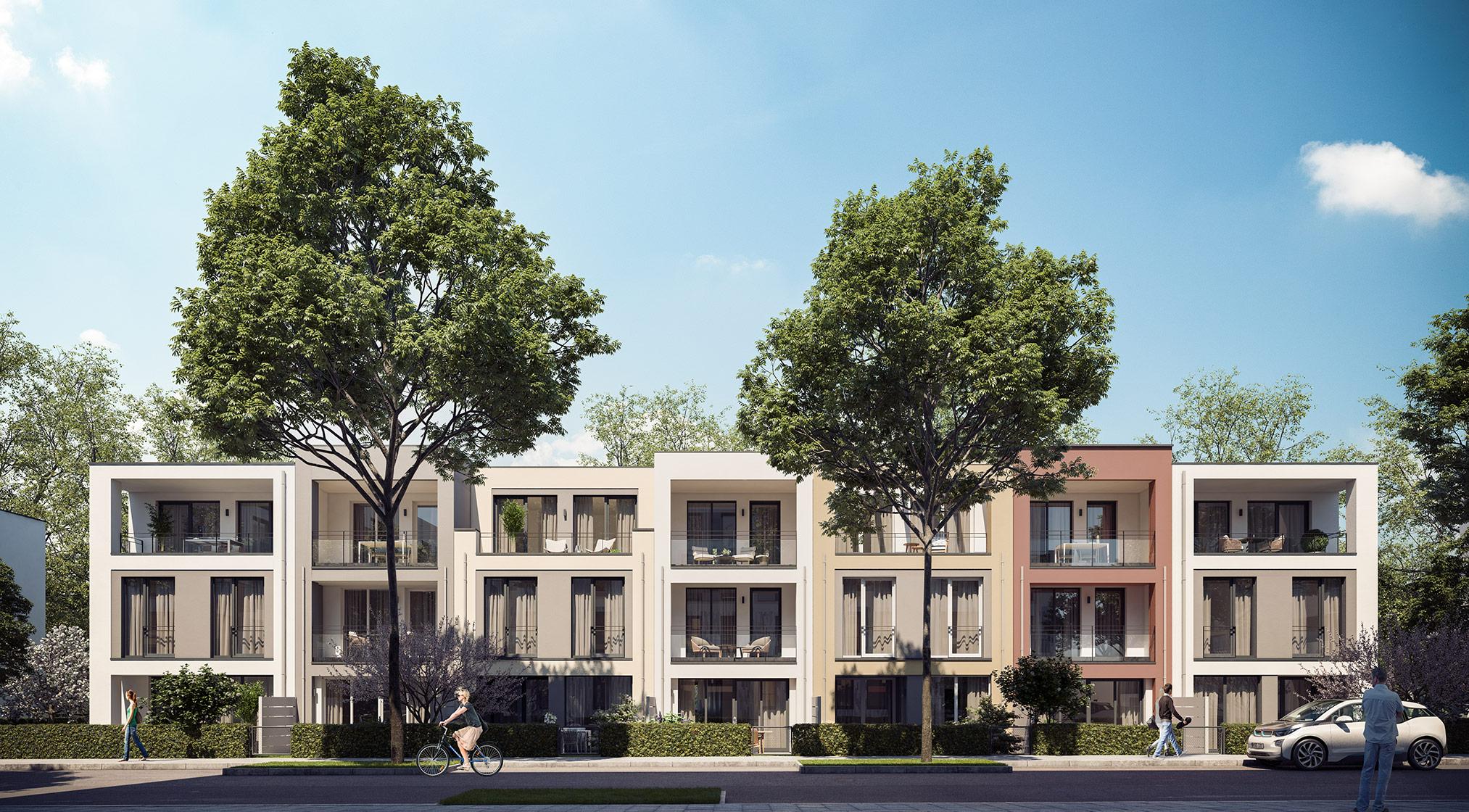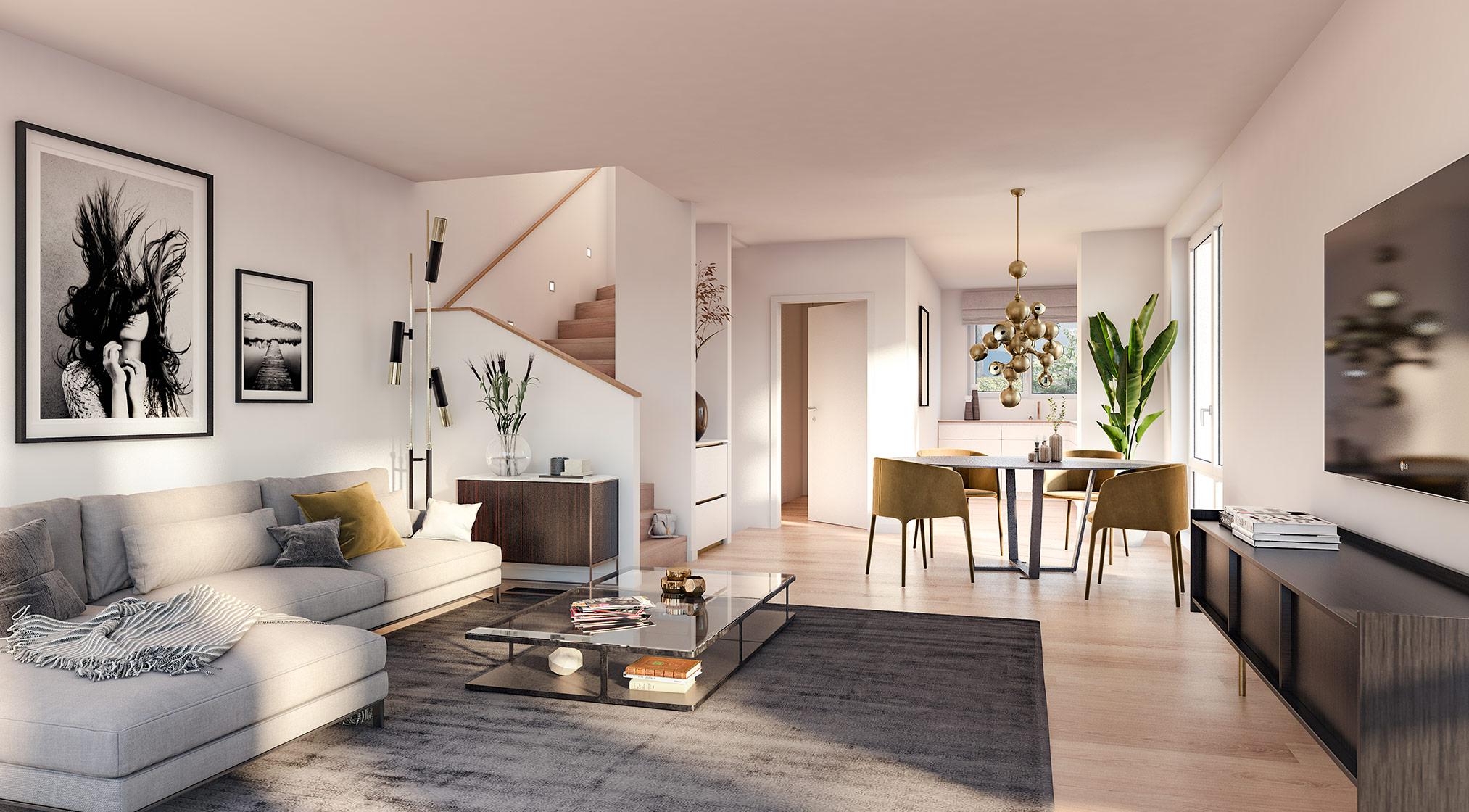 STYLISH AND INVITING
The outside should match the inside. It is wonderful that our architects have succeeded in combining both harmoniously and beautifully. Thus, the feeling of well-being begins even before you enter your own home. The interior completes this impression: Featuring unusual details and exquisitely beautiful materials.
MORE TIME FOR SENSUALITY
The selected materials and modern equipment details create an ambience of well-being. This means that you can look forward to your future in your own home every day anew.
A special highlight of the houses is the spacious master area located on the top floor with an accompanying wellness bathroom and a lavish amount of daylight.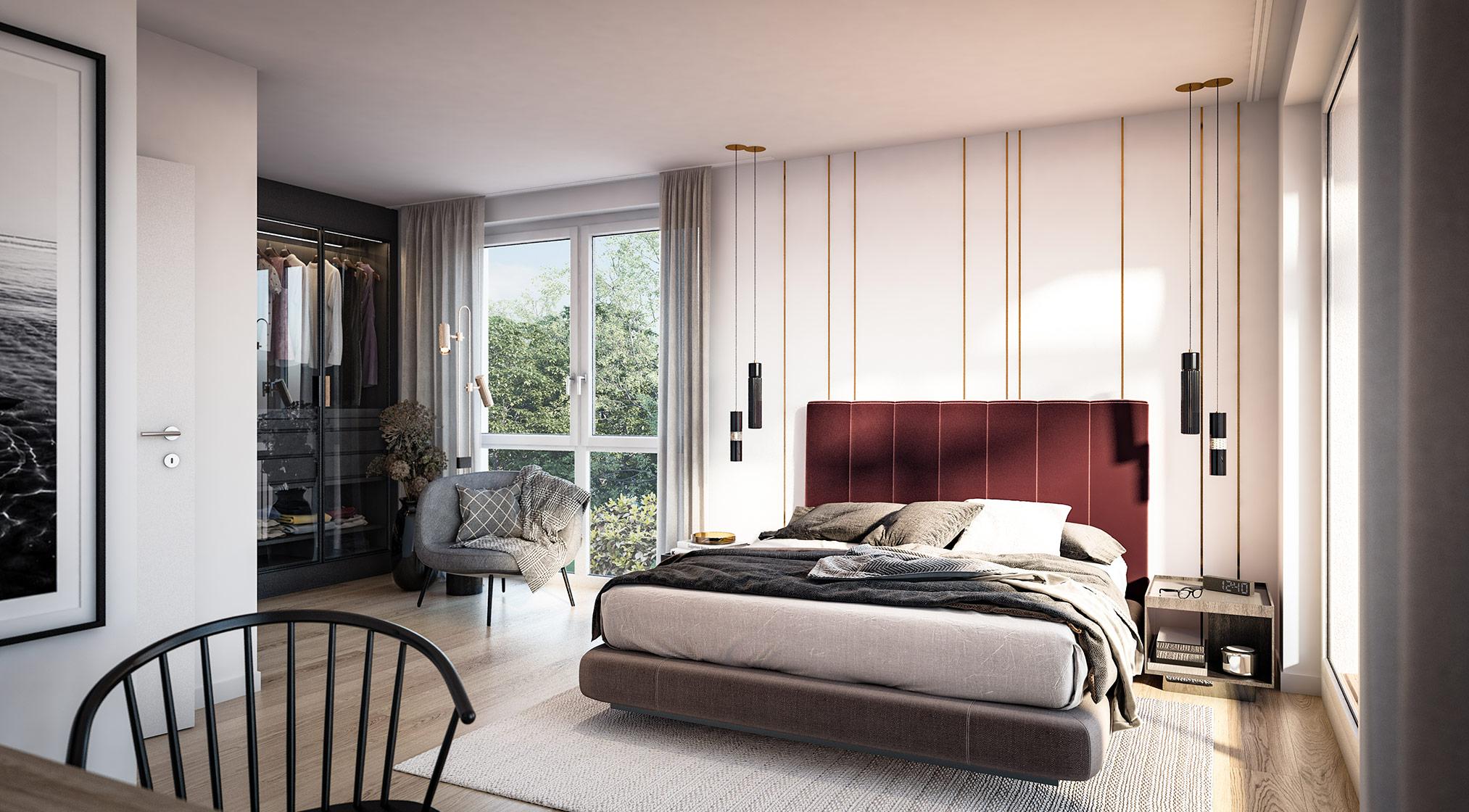 ↵
Legally detached 4 to 6 room townhouses
Living areas from approx. 133 m² to approx. 172 m²
Usable floor space from approx. 192 m² to approx. 247 m²
Modern architecture, varied floor plans
South-facing gardens with terrace on the ground floor
Energy efficiency class A
Requirements according to the Building Energy Act 2020 fulfilled
KfW energy-efficient house 55
Heating system: District heating
Underground garage with individual parking spaces (access and entrance in neighbouring property)
Equipment details

Parquet flooring in all living rooms
Underfloor heating
Electric Venetian blinds
Clear room height of all living rooms approx. 2.62 m
All-off switch in the entrance area (with one click the lighting outlets in the whole house can be switched off)
All houses are equipped with 2 bathrooms and guest toilet
Main bathroom with daylight and bidet
Towel radiator
High-quality brand-name fittings with a choice of e.g., Villeroy & Boch, Ideal Standard, Laufen
Floor-level shower
A total of 21 Houses are being built in "Alexisquartier - Townhouses", encompassing a variety of different types and sizes.
Here are a selection of examples. We would be happy to provide you with more information about the complete range.
We look forward to your inquiry.
The purchaser of each townhouse must also acquire a parking space in the underground garage from the following options (regarding the availability, the location and the exact technical specifications of the parking systems of the underground parking spaces, please contact your contact person on behalf of DEMOS Wohnbau GmbH in the section "Contact"):
Own parking space; approx. 2,50 m wide; EUR 30,500
Own parking space; approx. 2,60 m wide; EUR 31,000
Own parking space; approx. 2,65 m wide; EUR 33,000
Own parking space; approx. 2,70 m wide; EUR 34,000
Details of the provisional energy certificate for residential buildings according to §§ 79 ff. Building Energy Act (GEG) of 08.08.2020:
Type of energy certificate: Energy requirement certificate - draft
Final energy demand: 42,7 kWh / (m²*a)
Main energy sources for heating and hot water: District heating from SWM (Munich's public utility Company)
Year of construction of building, heat generator according to energy certificate: 2021
Energy efficiency class: A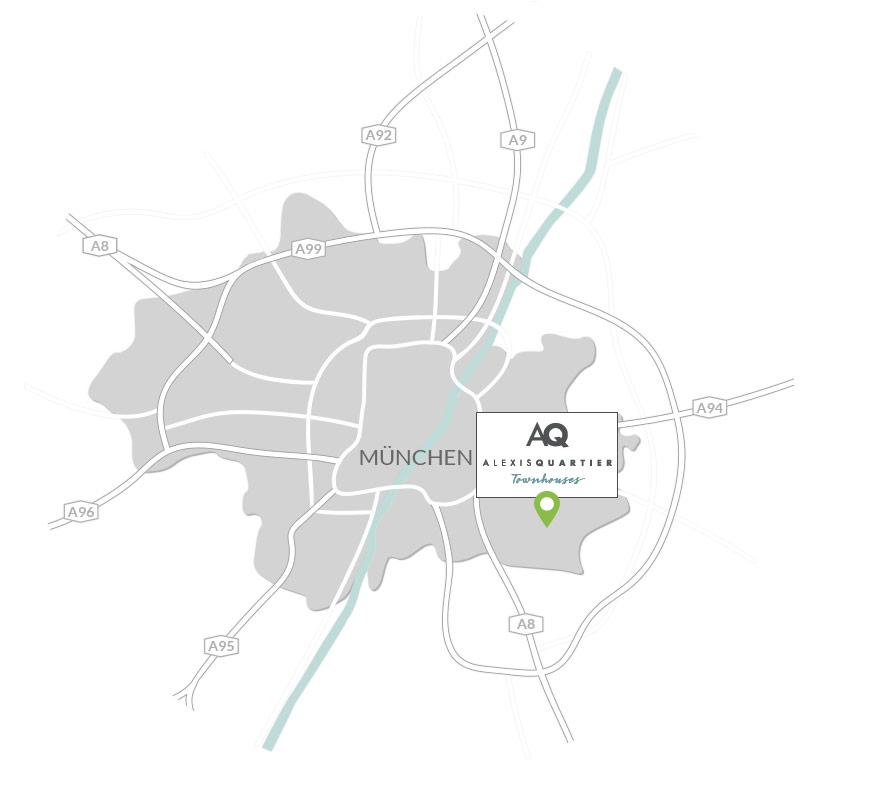 LIVING THAT ALSO OFFERS RECREATIONAL VALUE
In the south-eastern part of Munich, we are developing the ALEXISQUARTIER, a complete residential quarter that exceeds today's standards. It is not only the modern, but contemporary architecture also that makes living here so attractive. It is also the perfect mix of everyday life and high recreational value.
The location is tailor-made for this: On the one hand, the proximity to nature, on the other hand, the quick and uncomplicated access to our Bavarian metropolis. Moreover, if you want to see lush meadows and the majestic Alps not only on postcards, you can reach the place where others spend their holidays in no time.
EVERYTHING IN CLOSE PROXIMITY
Being a city dweller and still knowing what nature feels like. This balancing act is not achieved in many places. The ALEXISQUARTIER meets both of these aspirations. In the immediate vicinity are two oases of peace and relaxation: The Trudering Forest and the Ostpark. Only a short drive away are the Tegernsee, Lake Starnberg or the lush green Tölzer Land with its impressive view of the Alps.
However, there is also plenty to do for art and culture, for shopping or simply for a night out in the urban jungle! Whether by public transport, by car or even athletically by bike, the heart of Munich is easy to reach. As you can see – all-around a location that not only promises but also delivers what you desire.
The surroundings at a glance:

Underground station Neuperlach Zentrum:
Underground stop U5 and several bus lines

Numerous shopping facilities:
e.g., Shopping Centre Neuperlach - pep

Many leisure facilities:
e.g., the nearby Truderinger Wald, Perlacher Forst, Ostpark, Perlachpark and the beautiful Tölzer Land.

Headquarters of companies:
e.g., Siemens AG, University of the Federal Armed Forces Munich, Infineon Technologies AG Neubiberg

Hanns-Seidel-Platz:
Planning/construction of a new district centre with social and cultural facilities as well as retail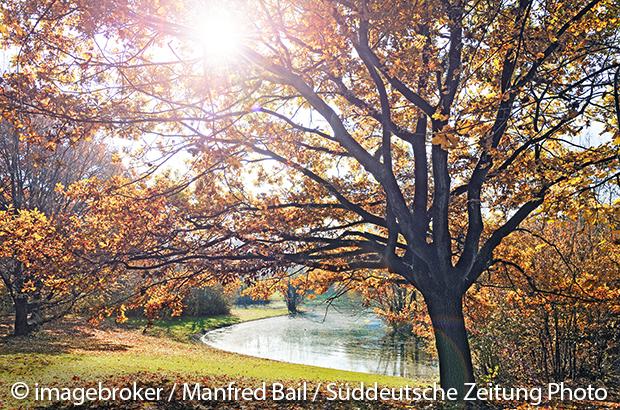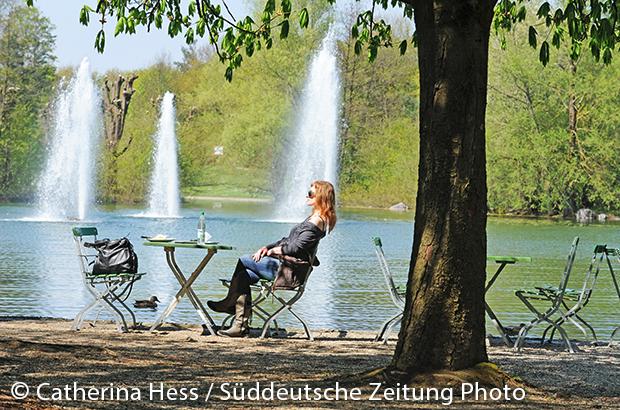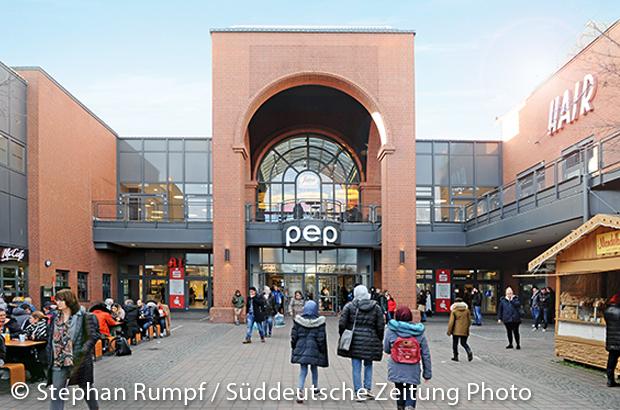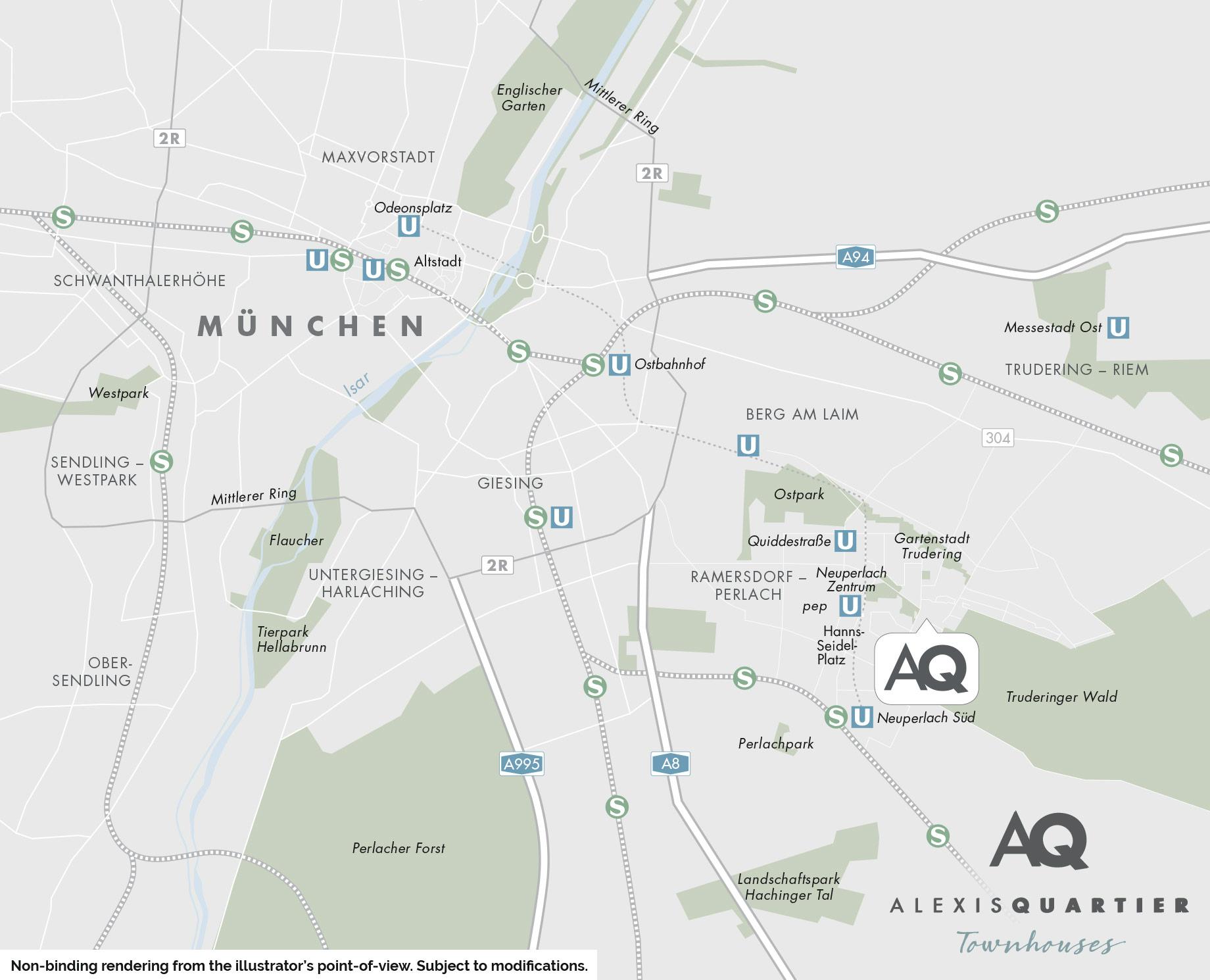 LIVE - WORK - RESIDE - RELAX
Single today, having a family tomorrow and enjoying retirement the day after?
In the ALEXISQUARTIER, every stage of life is worth living in the truest sense of the word.
Simply because all the options are at hand!
From the surrounding nature to the vibrant city life. From excellent shopping facilities to day-care centres, schools, doctors and much more.
In a nutshell: The ALEXISQUARTIER is the perfect setting for your very own new home with the finest prospects for the future.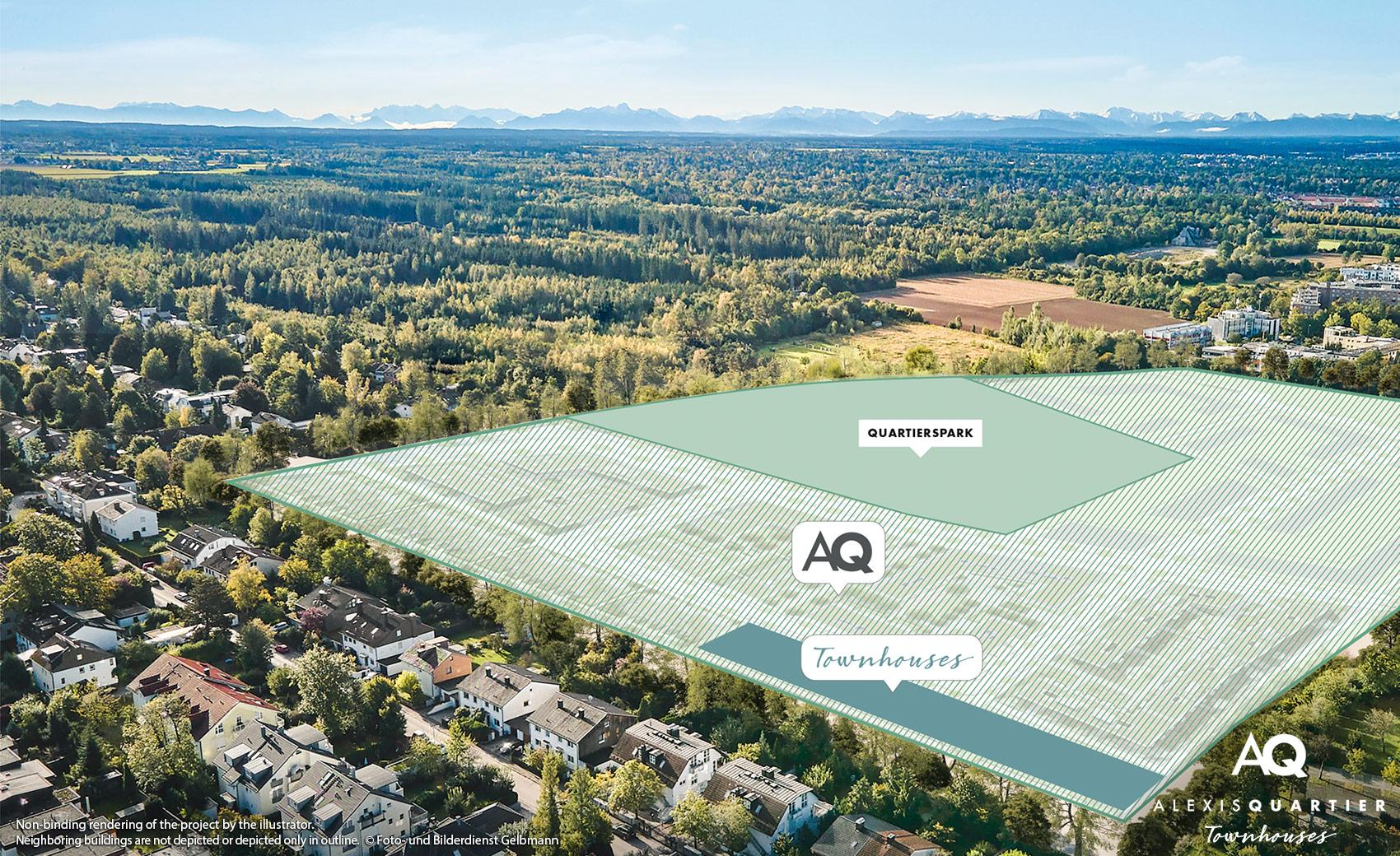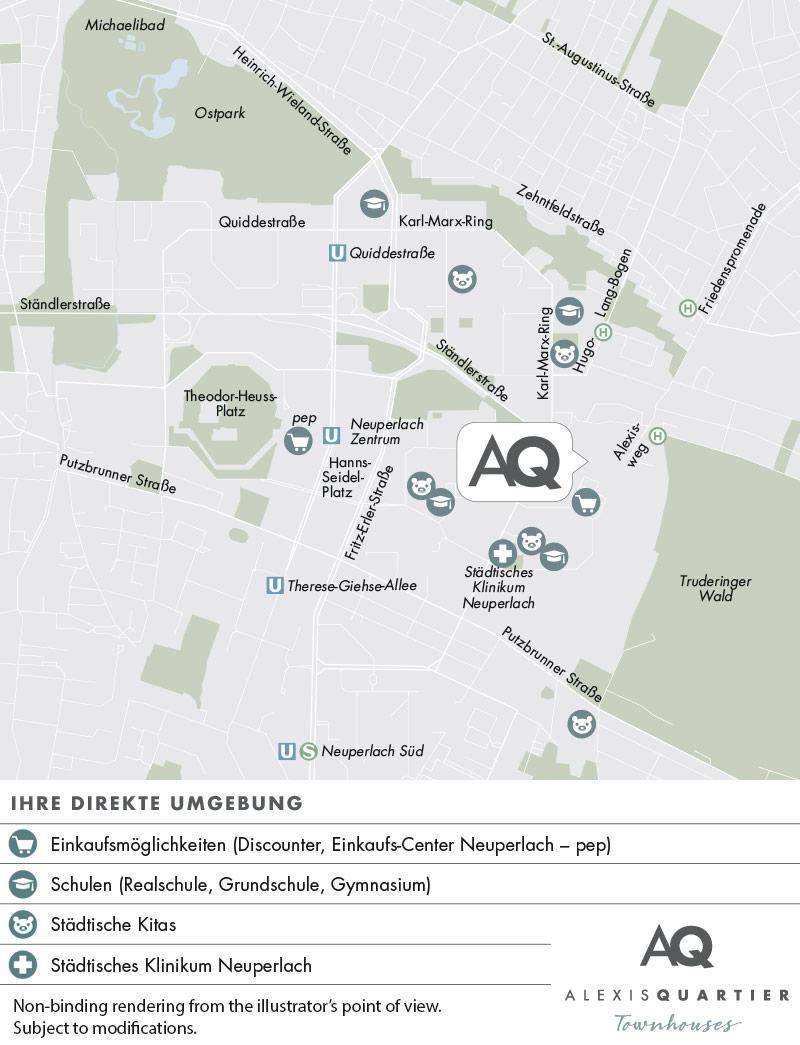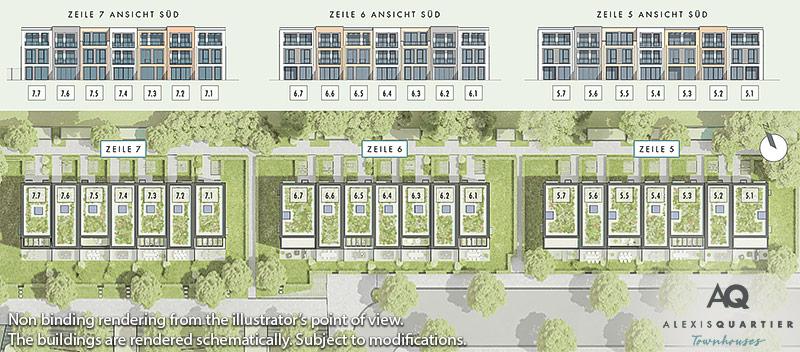 ON-SITE CONSULTATION
Our show apartment is located at Franz-Heubl-Straße 39 in the fifth floor, 81735 München.
Personal consultation by your sales consultants on behalf of DEMOS Wohnbau GmbH:
Monday, Tuesday, Wednesday and Thursday from 15:00 to 19:00 hrs
Sunday from 14:00 to 17:00 hrs
or within the framework of an individually arranged consultation appointment.
You can reach your sales consultants personally at any time under the telephone number:
089 / 231 73 200
How did you hear about our website?*
The fields marked with an asterisk are mandatory, which we collect for the purpose of customer protection (fields 1 - 5 and 9) and for an optimal presentation of our offer (field 10).
Newsletter subscription - Consent to be contacted, as required by data protection laws
Builder: DEMOS Wohnbau GmbH