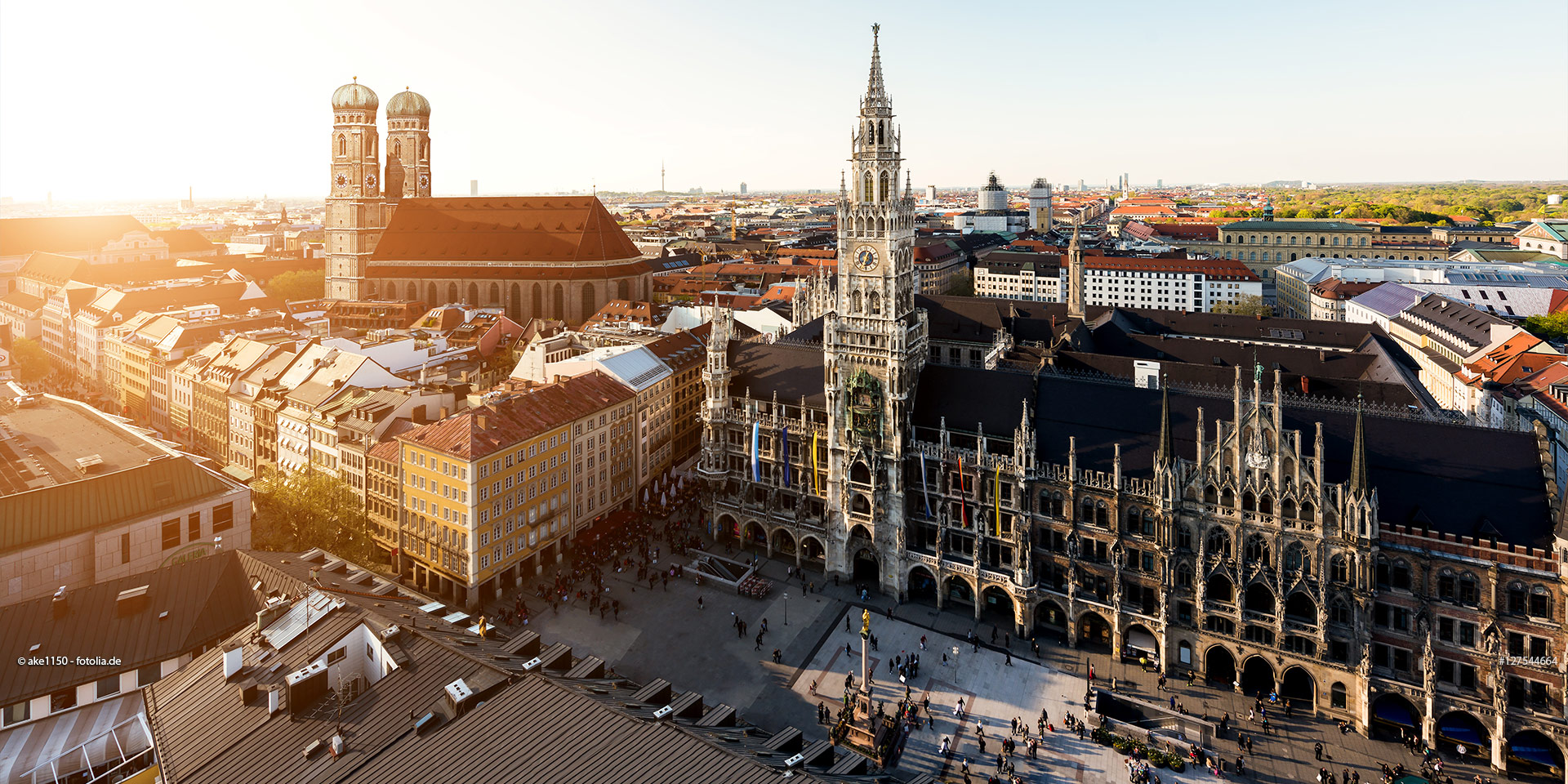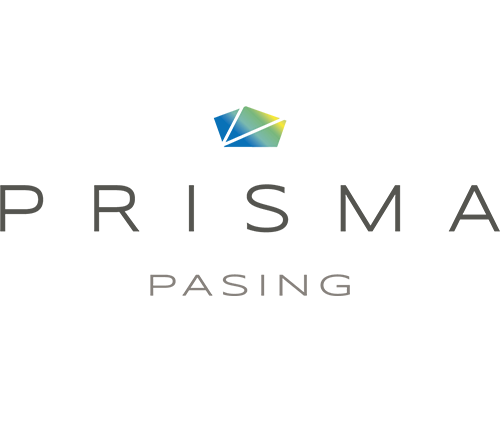 The PRISMA PASING project is located in the beautiful district of Pasing-Obermenzing right next to the Nymphenburg Palace Park and near downtown Pasing. 255 condominiums in total are being built in 15 buildings, each with its own parking spaces located in the property's underground garage.
1- to 5-room condominiums
Residential units from approx. 29 m² through approx. 117 m² in size
Most condominiums with a patio, loggia or rooftop patio
Modern, appealing architecture
Construction methods compliant with 2016 Energy Saving Ordinance, KfW-55 energy efficiency standard
Spacious inner courtyard with a park landscape
Property features an underground garage with individual parking spaces
Each individual underground parking space can be equipped with a charging point for e-cars
Step-free entrances from the underground parking garage to each building
Elevator from the basement to the top floor
Headroom in living spaces approx. 260 cm
Underfloor heating
Real wood parquet flooring
Brand-name tiles from well-known manufacturers
High-quality bathroom equipment, most with walk-in showers
Towel warmers in the bathroom and shower room
All-off switch for all light outlets in the entrance area
Electrical external shutters
Video intercom system
RANGE OF LEISURE ACTIVITIES RIGHT AT YOUR DOORSTEP
You will find everything you need for everyday life in Pasing-all just a short distance away. You can get right to the center in just seven minutes by bike and enjoy its rich offering of shops, restaurants and leisure facilities.
With a wide variety of shopping facilities on 39,000 m² and over 150 shops, restaurants and cafés, the Pasing Arcaden mall is a true paradise for shopping enthusiasts everywhere.
And if cultural diversity is your thing, you will feel at home at the Pasinger Fabrik. Directly adjacent to the Pasing train station, this cultural and events center offers a colorful spectrum of small shows and cabaret groups, theaters and concerts.
If you are interested in culture, activity and the finer things in life, you will be just as impressed by PRISMA PASING, directly opposite Nymphenburg Palace Park. In addition to about 180 hectares of elaborately designed parklands-ideal for jogging or walking-you will find, among other things, the impressive Nymphenburg Palace and the famous Palmenhaus Café-perfect for a coffee after a long walk through the park.
And if you're in the mood for a little more cosmopolitan city flair, you can get to the city center in a short time thanks to the good public transport and auto connections.
$Umgebungsbilder1-3$
$Umgebungsbild4$