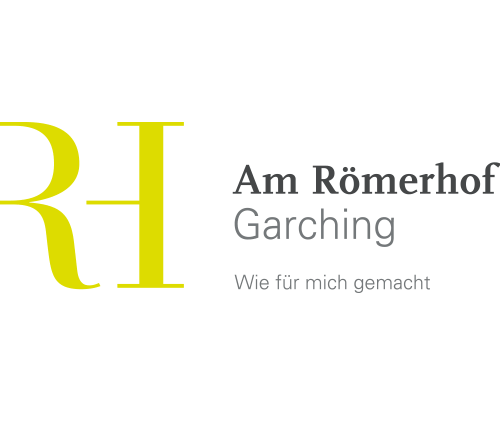 Modern condominiums were constructed in the "Am Römerhof" project located in Garching.
The town borders Munich's north and resembles a green oasis with rolling fields and meadows dominating the landscape. The Isar river is particularly picturesque here with its lush green floodplains.
The compact "Am Römerhof" housing complex comprises 5 buildings with a total of 42 condominiums. Each building features penthouses – condominiums on the top floor with all-round rooftop patios.
A Mediterranean atmosphere is evident throughout the entire complex provided by lovingly incorporated architectural elements reminiscent of Italian-styled villas. The buildings have a distinctively elegant style with attractive, large windows that help give a special look. "Am Römerhof" was completed in 2015.
"I would like to give sincere thanks for the excellent advice prior to the purchase and over the entire procedure. We are more than satisfied. "
Ms A.