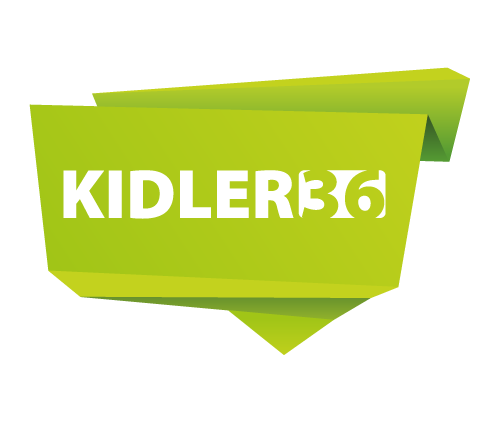 39 condominiums were constructed in the "Kidler 36" project in the Munich neighborhood of Sendling.
Sendling is one of Munich's first neighborhoods and is, in the best sense, a lively colorful location successfully combining modern new buildings, heritage-protected properties, magnificent Art Nouveau facades, historical squares, and green spaces. Sendling has first-class infrastructure, is located directly near the city center, has many opportunities for shopping, lots of recreational areas, green oases, kindergartens, schools, beer gardens, and restaurants.
The "Kidler 36" project is located within natural surroundings and has 1 to 3 room condominiums with gardens/patios/balconies/rooftop patios which face the inner courtyard. "Kidler 36" was completed in 2013.
"We did have our doubts when we first saw the construction site – the buildings seemed cramped and very city-like. However, our son wanted the condominium precisely because of its central location. We are now very happy about having made the purchase and always enjoy visiting our son. Living in this city can really be this beautiful."
Mr and Ms W.